Deputies urge possible victims to come forward after suspected flasher arrested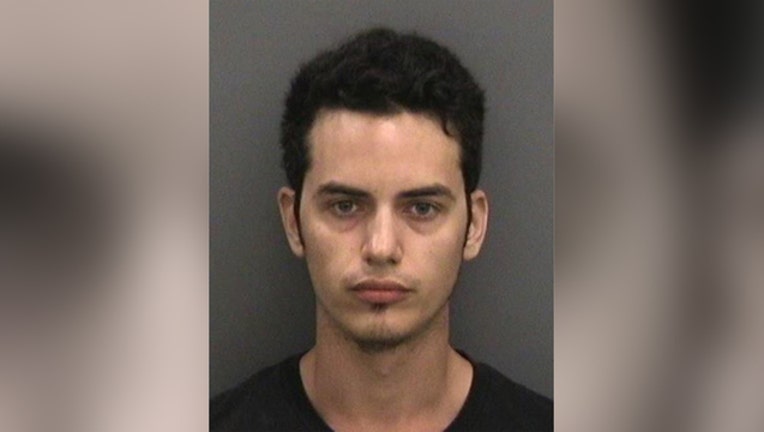 TAMPA, Fla. (FOX 13) - The Hillsborough County Sheriff's Office says deputies arrested a man suspected of exposing himself to teenage victims in the Westchase area of Tampa, Florida.
The suspect, a 27-year-old Tampa man, is suspected in at least four incidents between Jan. 29 to Feb. 5.
According to online arrest records, the suspect, Sean Dixon was arrested Wednesday evening on unrelated charges of possession of drugs and paraphernalia.
Hours after he was released Thursday, Dixon was spotted in Tampa driving the vehicle described by his alleged victims, a 4-door white Mitsubishi with tinted windows. Deputies pulled him over and he was arrested and charged with lewd and lascivious exhibition, in relation to the alleged flashing incidents.
Deputies say his vehicle, which was identified by the victims as has been located.
Deputies urge anyone who may have been a victim of Dixon to contact the Hillsborough County Sheriff's Office at 813-247-8200 or make an anonymous report at www.crimestopperstb.com.
The reported flashing incidents happened at the following locations: 
- Montague Street at New Parke Road 
- The 9000 block of Cavendish Drive
- Parley Drive and Millbank Way
- West Park Village Drive and Cavendish Drive