Dozens of Afghan troops training in US have vanished from military bases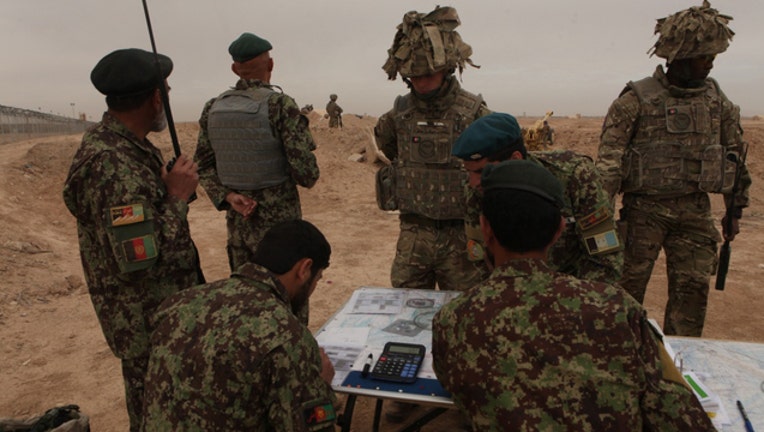 Nearly four dozen Afghan troops training in the U.S. have vanished in less than two years, officials confirmed Thursday.
At least 44 Afghan troops have left their assigned bases since January 2015, calling into question their training programs' screening processes. Of those 44, 25 were reported Absent Without Leave, or AWOL, in 2015, and 19 have gone AWOL this year.
One of the eight Afghan students who disappeared in September of this year turned up at the Canadian border, the Pentagon reported. Police caught the student. FoxNews.com has reported that many Afghans who go AWOL from training in the U.S. have made their way through a pipeline running from Texas to Toronto.
A U.S. defense official, speaking on condition of anonymity, told Reuters that the frequency of Afghan troops disappearing from military training was truly concerning and "out of the ordinary."