For 25 years, Dunedin teacher has been guiding hand for students in the art world
DUNEDIN, Fla. - Todd Still finds art to be a powerful tool and wants kids to see the benefits of being creative.
"I grew up in an artsy family," he explained to FOX 13. "So, my mom was kind of into crafts and sewing. My dad is an educator." 
Art is a big part of Todd's family. 
"My oldest brother's a photographer," he said. "My next oldest brother is a well-known painter and my sister is a music therapist. I kind of ended up being a little bit of all that."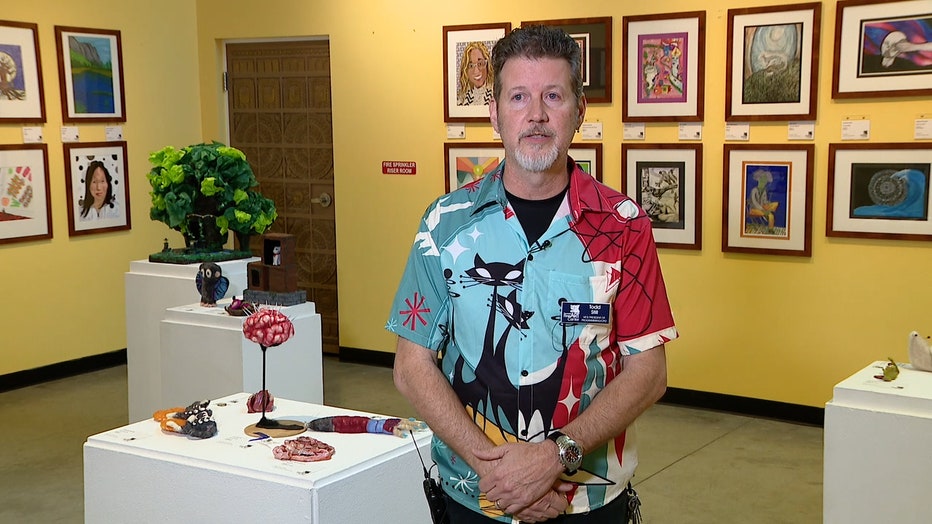 Todd's been with the Dunedin Fine Art Center for more than 25 years. And his programs for young artists have come a long way. 
"You always have to think out of the box," he stated. "Creating and what you learn from going through that process of problem-solving and with art you can apply to the world around you."
For 35 years the Fine Arts Center has had a Summer Art Academy. It's an art enrichment program for children. 
"I think it's really easy for people to kind of think, well, art's just kind of a fun, pretty thing, but there's a whole complex level of decision-making that's going on," Todd explained.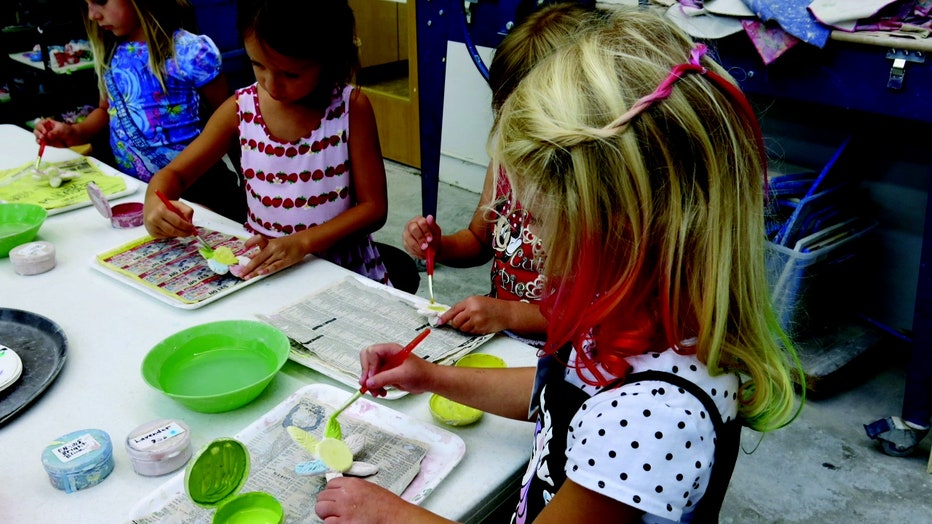 Decisions that help children express their creativity. 
"A lot of times. When you look at an artwork, there's not really a wrong answer. If you're sharing your ideas, especially when it comes to imagination," he said. 
Providing a fun and creative way for kids to enjoy their summer Todd was recently promoted to vice president of programming.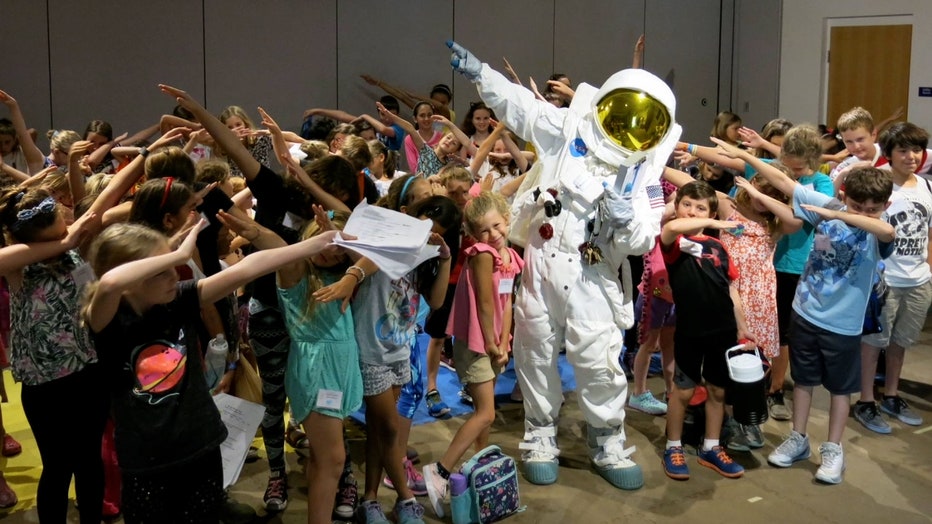 The summer art camps are for children 4 to 14 years old. The programs start at the end of May. 
For more information, head over to the Dunedin Fine Art Center website.