'Florida's Carnivorous Plants' gives insight on state's natives species from Tampa plant nursery owner
TAMPA, Fla. - "Florida's Carnivorous Plants" shares the interesting qualities of the state's dozens of native species. It's the newest book written by Tampa author Kenny Coogan. 
Coogan owns a state certified carnivorous plant nursery in Tampa, and in his book, he gives a guide to understanding and identifying the state's native species. 
TAMPA BAY READS: 'The Summer of Songbird' by Kristy Woodson Harvey
The local author will also be at MOSI in Tampa on Saturday, July 15, for a Carnivorous Plant Sale from 11 a.m. to 1 p.m.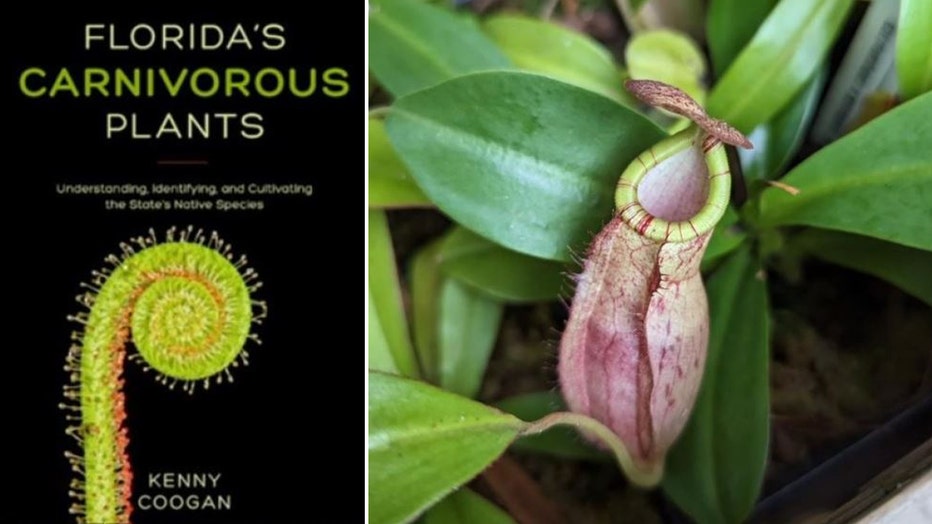 He'll share more on the species at the event where the plant sale pop-up will feature different species' like lowland and highland Nepenthes, Drosera, Sarracenia and the Venus Flytrap. 
For more information on the event, click here. You can also find more information and buy "Florida's Carnivorous Plants" here.