'Foot-sniffer' arrested following incident at Florida school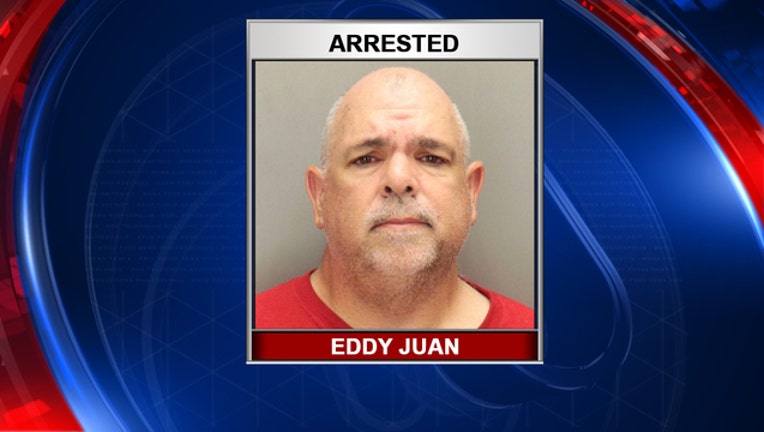 article
A man has been arrested after officials say he was caught smelling unsuspecting women's feet in a college library.
It happened at Florida International University in Miami.
Miami Police were called after the man- later identified as 52-year-old Eddy Juan, a registered sex offender -was spotted crawling under library tables to get a whiff.
He got away, but police tracked him down Tuesday, saying he matched the suspect's description.
He was seen riding a scooter several miles from campus. They tried to stop him, but said Juan just rode off.
They eventually arrested him after he crashed the scooter.
Juan has been charged with violating his sex offender registration, fleeing, reckless driving, resisting arrest and aggravated assault.