Hillsborough emergency officials prepare hurricane shelters with two weeks until 2023 season
TAMPA, Fla. - Exactly two weeks before the official start of hurricane season, Hillsborough Emergency Management officials are making sure the county's 48 general population shelters are ready to go, while also educating residents on what to expect. 
For the first time, the Hillsborough Emergency Management team set up a demo of a shelter in a room as part of their hurricane preparedness seminar at the Public Safety Operations Complex Thursday morning. 
RELATED: NHC: First storm of 2023 Atlantic hurricane season formed in January: What that means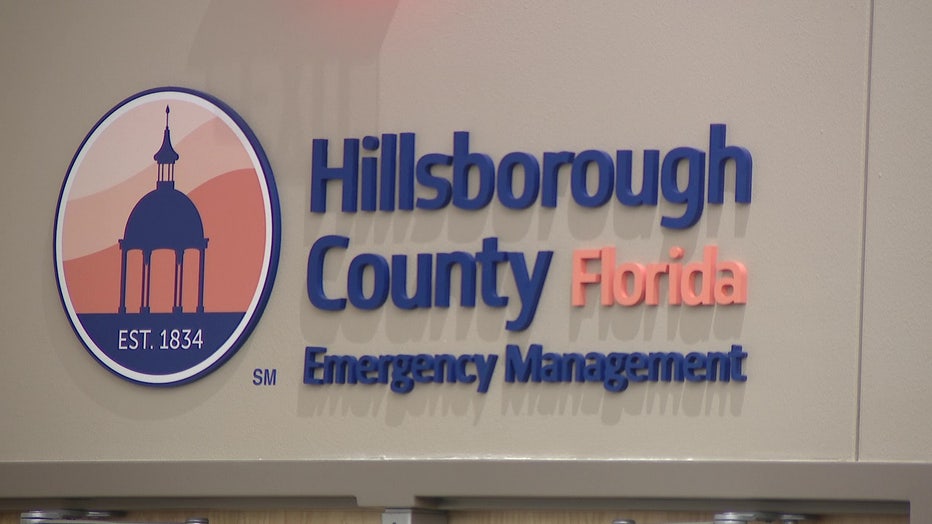 Hillsborough County Florida Emergency Management wants residents to be prepared and plan ahead for hurricane season.
"This is just really that realization of 'hey, shelters are here as a last resort,'" Hillsborough County Fire Rescue Office of Emergency Management's Clarissa Grant said. "We're here as life safety. It's not necessarily going to be anything that's very comfortable."
In a general population shelter, each person gets about 20 square feet. Residents should also know that bedding is not provided. 
"There's always the misconception that there's going to be cots, there's going to be mattresses," Grant said. "The space is so limited that it's primarily yoga mats and things like sleeping bags."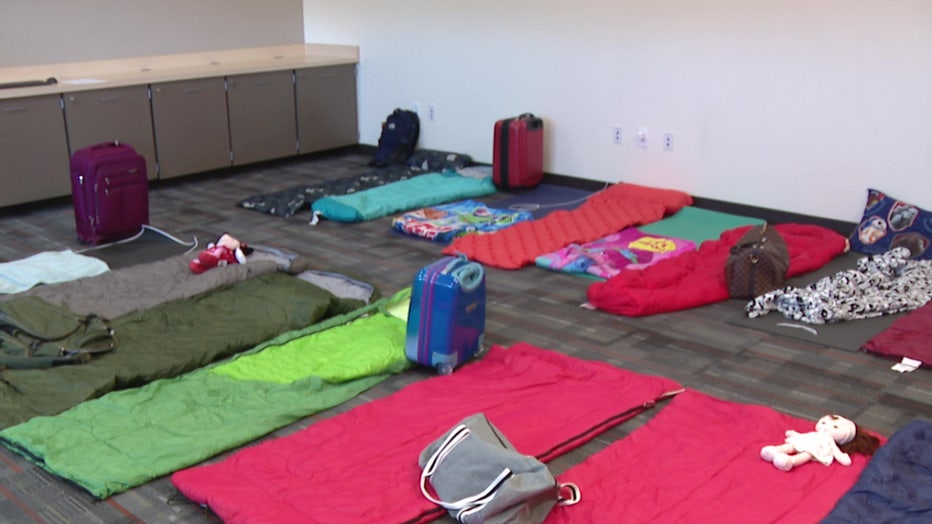 Yoga mats and sleeping bags are the only form of bedding available at hurricane shelters.
READ: Hurricane season preps underway as National Hurricane Center releases first 7-day tropical weather outlook
"At times, it could have some air conditioning. Sometimes it may not, depending on the impact from the power," said Timothy Dudley, the Hillsborough County emergency management director. 
For pet owners, you should know that your animals will be housed separately.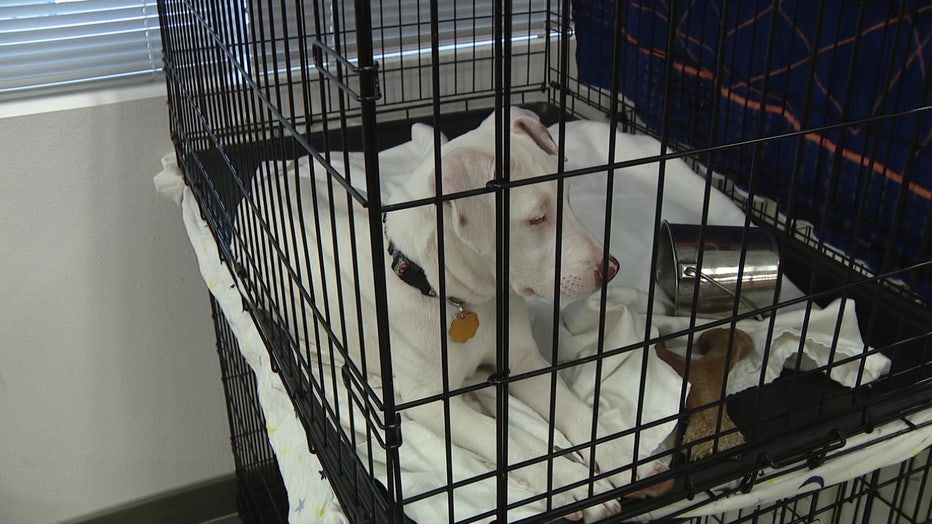 Pets during hurricanes are housed separately. 
"You will come to still take care of them. You'll still come to take them for walks, but they're not going to be staying in the same location you are," Hillsborough County Pet Resource Center's Chelsea Waldeck said. "They're going to usually be in a locker room or a gym of a school."
Click here to find the closest shelter to your home using the county's online tool.