Investigation underway after 'unauthorized user' accesses Hillsborough Supervisor of Elections Office files
TAMPA, Fla. - An investigation is underway after an unauthorized user illegally accessed files on a shared drive at the Hillsborough County Supervisor of Elections Office.  
The supervisor of elections, Craig Latimer, released a statement Wednesday about the incident, saying the breach happened on a shared drive on their network. They also immediately notified federal, state and local law enforcement partners, including the Hillsborough County Sheriff's Office, the Florida Department of Law Enforcement, the FBI, MS-ISAC, the Florida Department of State, and the cybersecurity division of Hillsborough County's Information and Innovation Office. 
"Unfortunately, my first thought is it's not uncommon," said Kate Whitaker, the associate director of cyber outreach at Cyber Florida in Tampa. "It's not really unexpected for an election office, for any government office in particular and for really any organization."
READ: Aspen Dental latest victim in series of cyberattacks on healthcare providers
Latimer said in a statement that voter registration and ballot tabulation systems were not accessed by the user.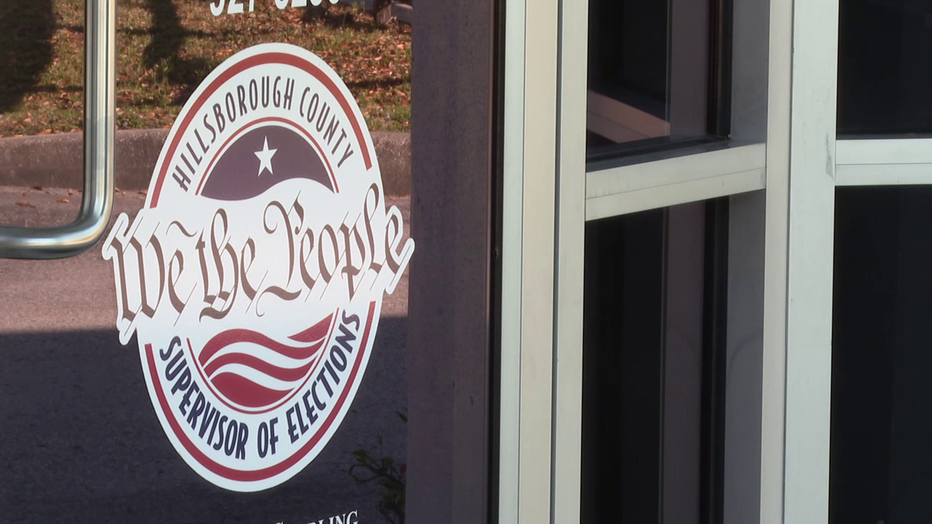 "Our voter registration system has multiple layers of protection, monitoring and redundancy. Our tabulation system does too, and uses a stand-alone, air gapped server that is not connected to anything else. That server has not been compromised in any way," Latimer said in a news release.
Whitaker said it's the latest example of how you can do everything right and something still happens.
"So when I actually first saw that, I felt bad, because I know those folks at the Hillsborough County Supervisor of Elections Office, and I know that they take cybersecurity seriously there," said Whitaker.
MORE: How scammers are using your Snapchat and TikTok posts in their AI schemes
Now, investigators at all levels are looking into who got in, how and what they saw.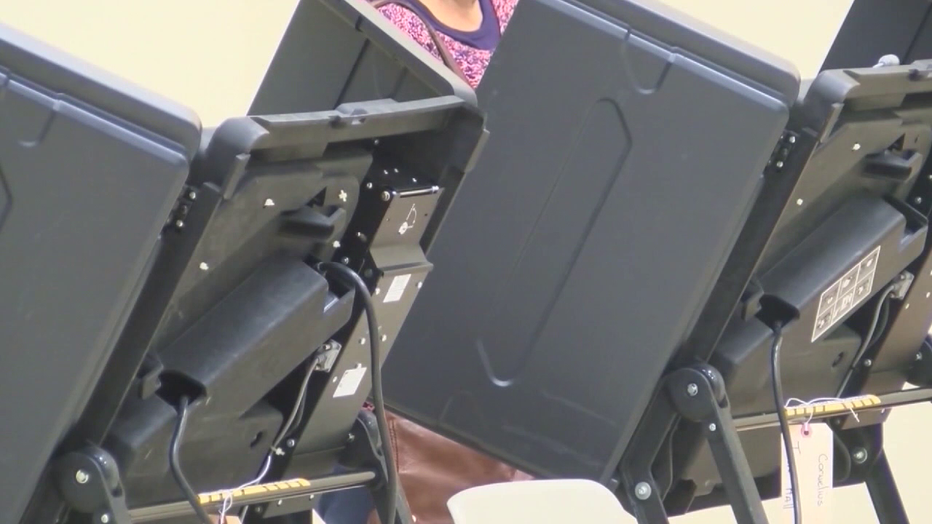 "So in this case, what the press release or the public notice said was that they, an unauthorized user, had accessed a share drive. So that doesn't necessarily mean it was a hacker," said Whitaker. "Usually something like accessing a shared databases, you know, usually comes from an insider threat or human error."
The Hillsborough County Supervisor of Elections was unable to comment further to FOX13 about the incident, but Latimer said in his statement that addressing the issue is his "top priority."
Retired FBI special agent Richard Kolko knows the process of investigating cyber crimes after working in the cyber division.
"It's very troubling that this can occur," Kolko said. "People have to have confidence in the entire election process. And when you hear that there's been an intrusion or a hack into the system, that erodes the confidence and that can cause a problem with the voting."
PREVIOUS: Misinformation machines? AI chatbots can spew falsehoods, even accuse people of crimes they never committed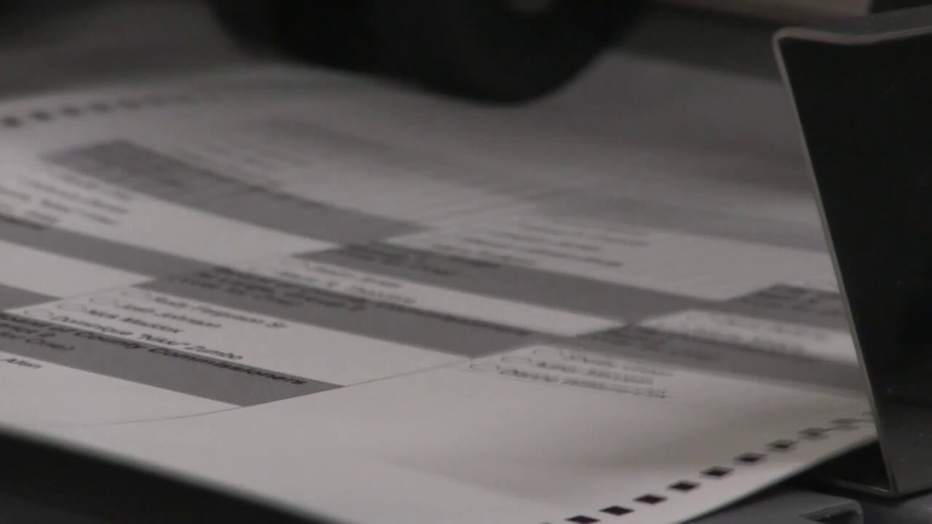 The intense focus on election security in recent years shored up systems across the country.
"The Department of Homeland Security, FBI, other agencies within the government, they have very robust election protection task forces. They are working with supervisors throughout all the states, all the counties to make sure that the systems are up to speed, tested, exercised and ready to go for every election," said Kolko.
Cyber experts said they commend the Hillsborough County elections office for its transparency.
The elections supervisor ended his statement on the incident saying, "Elections are critical infrastructure, and any attack on our office - even one that does not interfere with the conduct of an election - is an attack on our community and our democracy."
Cyber Florida said the even bigger threat to election security is misinformation and disinformation because that manipulates the public instead. The Hillsborough County Supervisor of Elections said he looks forward to sharing more info about this cyber incident after the investigation is over.