Judge approves motion to exclude bodycam audio in DUI case against Manatee Commissioner George Kruse
BRADENTON, Fla. - A judge has ruled that the jury will not hear the audio from body camera video of Manatee County Commissioner George Kruse's crash from back in April 2022, that resulted in a DUI charge.
"With this motion to suppress, a large part of the state's case was gutted; a jury now is not going to be able to hear his voice," said attorney and legal analyst Anthony Rickman. "The state in this affidavit based the probable cause a lot around how he sounds, his slurred speech. Now the jury can't hear those words because the officer didn't advise him of his Miranda Rights."
On April 20, 2022, an officer responded to a crash in the Greyhawk subdivision in Bradenton around 7:20 p.m.
RELATED: Video shows aftermath of crash involving Manatee County Commissioner George Kruse
Commissioner Kruse's pick-up truck had crashed head-on into a tree. The responding officer's body camera started recording when he arrived.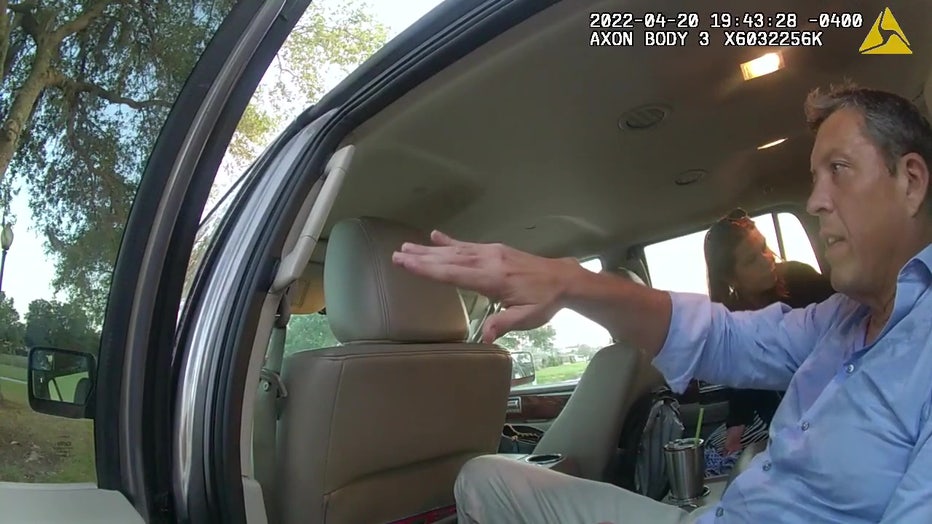 Kruse's wife told officers she was driving minutes behind him, and by the time the officer got to the scene, Commissioner Kruse was out of his pick-up and sitting in the back of his wife's car.
The lieutenant's report said Commissioner Kruse had glassy, watery eyes along with slurred speech, but with no witnesses to the crash, the lieutenant could not place him behind the wheel.
"I would say the deputy definitely made a detrimental mistake to the state's case, without a doubt," Rickman said.
PREVIOUS: Manatee commissioner charged with DUI after crashing truck in gated community
Rickman said the responding officer should've switched hats when he thought Kruse was impaired.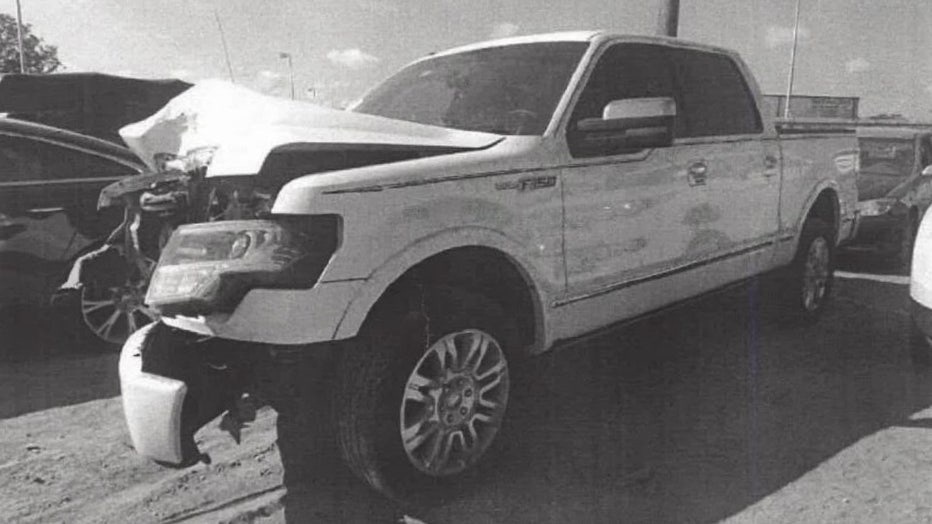 "If law enforcement during the course of a traffic crash, develops probable cause that a crime has been committed, he has to tell the person involved in that traffic crash that he's switching hats, that he's switching from a civil crash investigation to a criminal investigation for DUI," Rickman said.
He said the officer would have to read someone their Miranda Rights when switching to a criminal investigation, but that didn't happen here. Therefore, the judge ruled Thursday that the audio from the body camera video cannot be used in court. 
The responding deputy did not perform field sobriety tests nor gave Commissioner Kruse a breathalyzer, according to court documents.
Jury selection in the case is set to begin Wednesday, and the trial date is scheduled for Thursday.