'Take Care of Maya': Jury selection begins in civil case against Johns Hopkins All Children's Hospital
VENICE, Fla. - It's a case that involves parental right, unproven allegations of child abuse and a family who said their daughter was medically kidnapped by the state. 
The story was the subject of the Netflix documentary, "Take Care of Maya." The family claimed the actions of doctors, DCF and well-known Bay Area hospital, Johns Hopkins All Children's Hospital, pushed Maya Kowalski's mother to take her own life. 
Thursday, jury selection in their civil lawsuit began in Sarasota County. And, squeezed into a small room Maya Kowalski sat between her lawyers with her father and brother nearby. 
RELATED: Family in Netflix's 'Take Care of Maya' takes lawsuit against Johns Hopkins All Children's to court
"Ultimately, this will be where we are for the next couple of weeks for jury selection," said Judge Hunter Carroll. 
The Kowalski's are claiming a report of child abuse from Johns Hopkins All Children's Hospital led to a chain of events that ultimately resulted in Maya's mother, Beata, dying by suicide.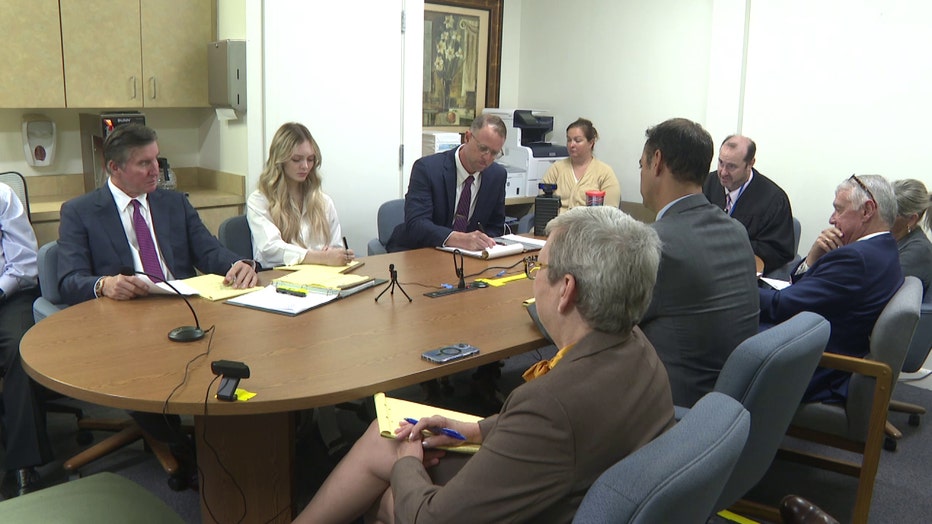 "The trial is going to be looking at documents, looking at videos. Observing what's happening in the courtroom," said Judge Carroll. 
The family of Maya Kowalski, who is now 17 years old, is suing the hospital, the Florida Department of Children and Families, and a pair of medical professionals, for falsely reporting child abuse. They accused the hospital of battery and false imprisonment among other causes of action. 
READ: Florida Lyft driver killed: Waucuhla man indicted for first-degree murder
The hospital has previously said federal privacy laws restrict them from commenting on the case.
The case revolves around Maya's diagnosis of a debilitating neuropathic condition called Complex Regional Pain Syndrome (CRPS). Her parent's desperately searched for a cure, resulting in the use of high doses of Ketamine infusions.
"Being so close to home literally is going to be very hard to get a juror and jurors who haven't heard, haven't watched, don't walk into a courtroom with predisposed opinions on this case and that's what the attorney will be doing now with the judge is finding an impartial jury," said legal expert Anthony Rickman.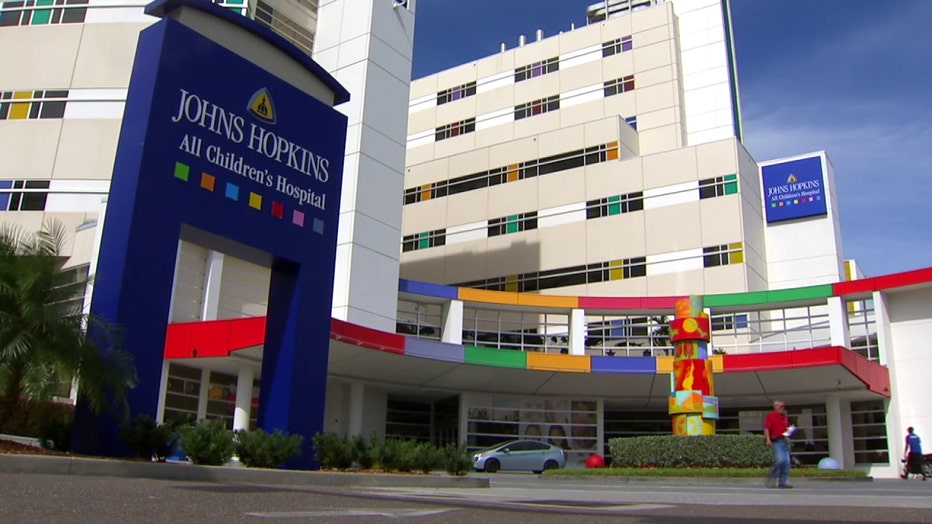 The Kowalski family said Maya had been receiving Ketamine infusion therapy for over a year as part of her treatment for CRPS. Ketamine is an anesthetic that reduces sensation and can have hallucinogenic effects. It is sometimes abused recreationally and in high doses, ketamine can induce coma or even death. 
When Maya's mother insisted the hospital give her daughter Ketamine, hospital staff were alarmed and phoned in a report to the Child Abuse Hotline. They suspected Beata, who was a registered nurse, was making her own daughter sick.
MORE: 13 Zephyrhills High School students arrested after massive brawls on campus
While under investigation, a judge ordered Maya to be sheltered at the hospital. The child wasn't allowed to be discharged to her family or another treatment facility and could not see her mother.
According to both the Netflix documentary and the lawsuit, Maya's CRPS physician confirmed her condition and course of treatment to Johns Hopkins staff, but they continued to press forward with a child abuse case against Beata.
After 87 days of no physical contact with her daughter, Beata Kowalski took her own life. No abuse was ever proven. 
Rickman said this case could set a precedent.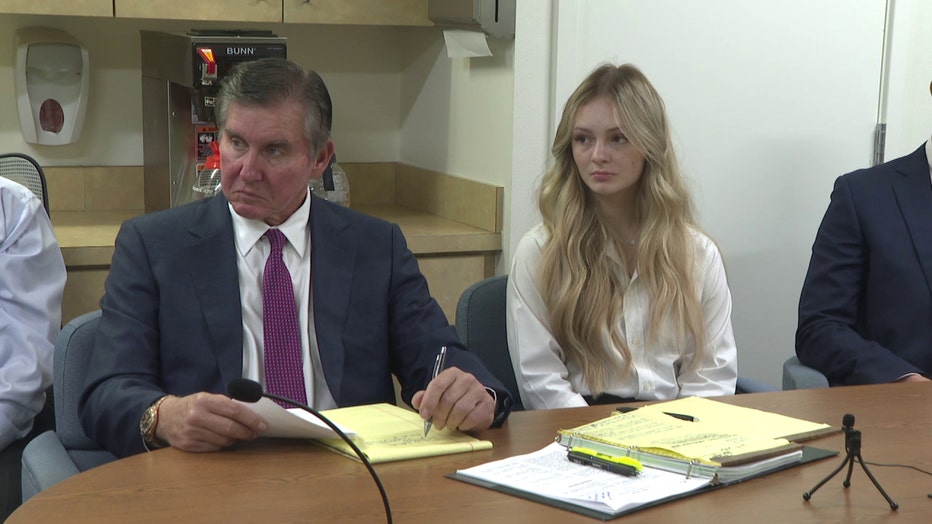 "It goes further than that we talk about the balancing act that the jury has to do but what we really talk about the balancing act that got us here and that's the balancing act the government has and when they can take a child away," said Rickman. "When we talk about the best interests of a family of a child versus the rights of a parent and in this case it really highlights a lot of the problems that I see in my practice with the system and how children are taken away from their parents."
Medical professionals have their own concerns. Beatrice Yorker, a child and adolescent psychiatric nurse and professor emerita of nursing, criminal justice and criminalistics at California State University, fears a ruling in favor of Maya's family could cause medical professionals to be more reluctant to report suspected child abuse cases. 
READ: Volusia County parents arrested after teen comes to school with roaches in bookbag, deputies say
"If we make a mistake and what we suspect might not turn out to be child abuse, and we will be liable, then people won't call it in," she told FOX 13.
The hospital's defense is expected to center on how hospital employees are mandatory reporters, meaning they're required by state law to call the abuse hotline if they have "reasonable cause" to suspect child abuse. The hospital twice reported Maya's mother to the hotline, but allegations of medical child abuse were never proven.
"Our first responsibility is always to the child brought to us for care," a spokesperson for Johns Hopkins All Children's Hospital wrote in a statement emailed to FOX 13 Wednesday. "It is DCF and a judge – not Johns Hopkins All Children's Hospital – that investigates the situation and makes the ultimate decision about what course of action is in the best interest of the child."
The Kowalski family is suing for $55 million in compensatory damages and $165 million in punitive damages. A trial could last upwards of two months.