Lakeland fire fee goes down in flames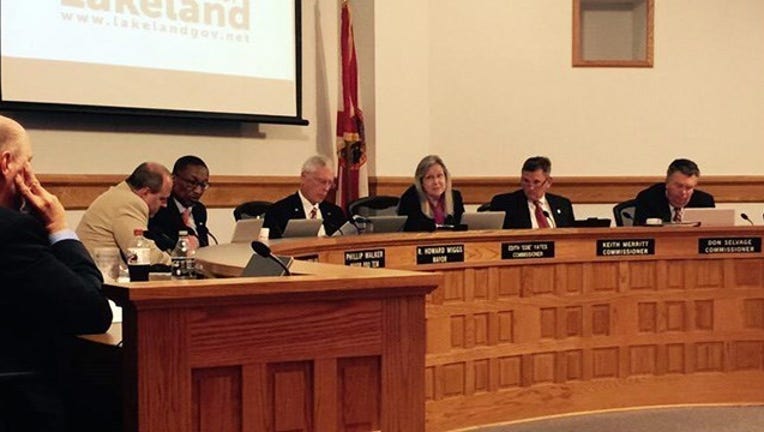 article
Hundreds of Lakelanders were hot under the collar Monday over the city's proposed fire fee. Commissioners eventually voted it down.
"I was a little surprised," said Tamara Lee as she was walking out of the commission chambers after the vote. "I thought they would have their minds made up, so it was a turnaround I didn't see coming."
It is not like it was an easy win for opponents.  Dozens spoke out against the fee.
"I believe this is like legalized extortion if this passes," George Chang, a local businessman, said emphatically.
"It's a tax," said Ray Mc Kinney, another opponent.  " I don't care what you call it. It's money out of our pockets."
Under the plan, religious organizations and non-profits would not pay anything. Homeowners would pay on a sliding scale based on the size of their house. The owner of a 1,800-square-foot home would pay about $100 a year.
Commissioners say they still have to dig up money, possibly by cutting services or raising property taxes.