Lakeland photographer makes it her mission to help foster children's personalities shine
LAKELAND, Fla. - If you're a parent, chances are you have thousands of pictures of your kids on your phone. But children in foster care, they could go years without having a good picture taken of themselves. It's why photographer Aime Stafford goes out of her way to make sure their faces are captured.
Aime Stafford has been a photographer for 22 years. She's lived and worked in Canada, Washington State, and now Lakeland. Everywhere she lives, she gives back to children in foster care.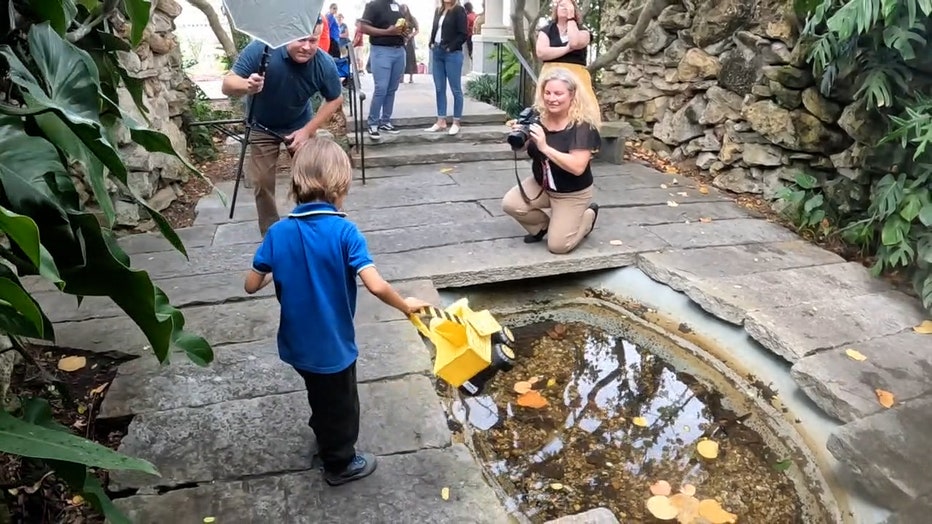 "I've always reached out to any organization that helps foster kids. That's just in my heart," Stafford said. "Kids haven't done anything and here they are in these difficult situations, and they deserve all the support and help they can get."
Recently, she captured the vibrant personalities of the kids at the Children's Home Society of Florida against the beautiful backdrop of Hollis Gardens.
"I always make prints of all of their good portraits that turn out and mail them directly to their own social workers so that they can take them on the journey with them," Stafford explained. "A lot of foster kids grow up and they don't end up having pictures of themselves growing up. Hopefully, some of these pictures make it. So, when they grow up, they can look back and remember what they looked like."
READ: 'Sleep in Heavenly Peace' non-profit builds bunk beds from scratch for children who need one
Stafford takes pictures of the kids at CHS for free and those updated pictures are added to their online profiles for prospective adoptive parents. 
"It's a time for them to kind of express themselves through photographs so that way any people out there can see and have a chance to shine," explained Sherby Saimplice, a dependency case manager with Children's Home Society.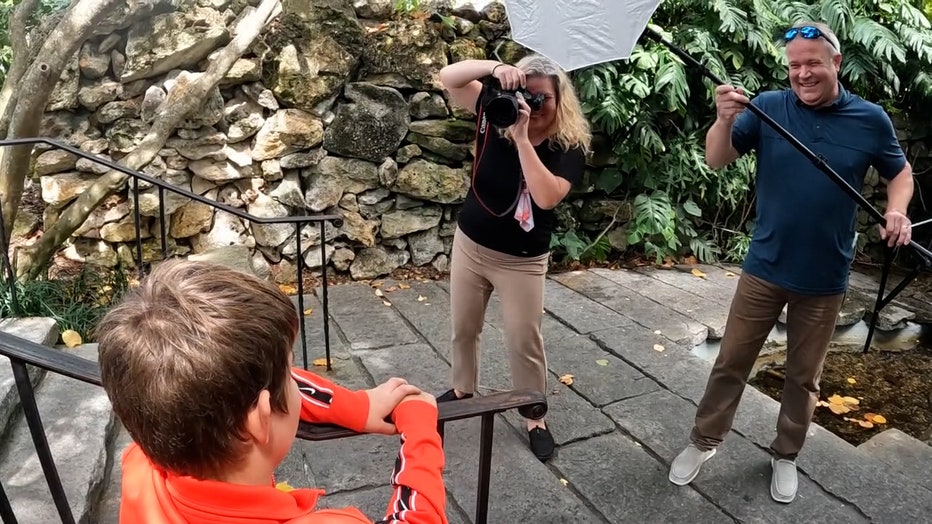 Stafford does it about twice a year and often brings age-appropriate gifts for all of them. It's her way of showing them they're special and people care about them.
"If I can find even one home for one kid then all this was worth it," she said.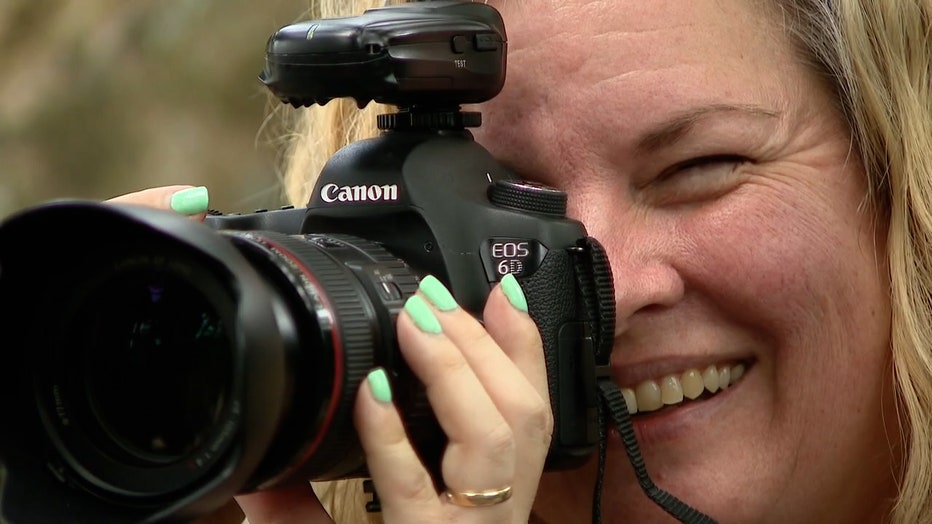 Since July of last year, CHS has successfully found forever homes for 40 children in their program. Four of whom were photographed by Aime. Twelve are currently waiting to be adopted.