Lightning legend, 2 others injured in bus crash before Gasparilla parade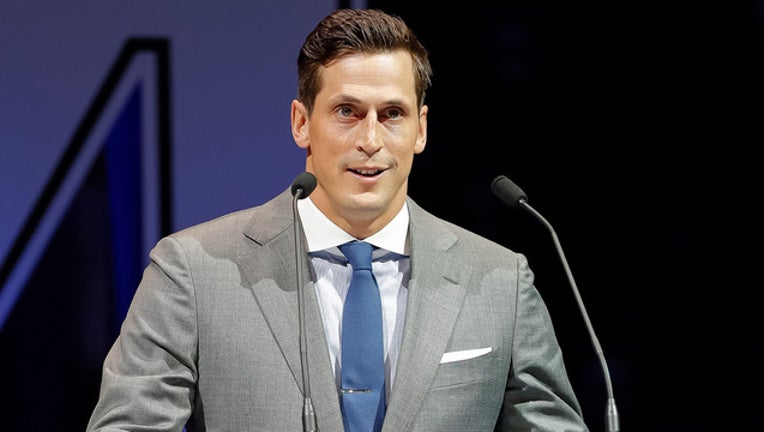 TAMPA, Fla. (FOX 13) - Three people, including former Tampa Bay Lightning star Vincent Lecavalier, were hospitalized following a crash involving three buses that were heading to the Gasparilla parade on Saturday.
The Florida Highway Patrol said the crash happened around 1:40 p.m. in the westbound lanes of the Selmon Expressway at mile marker 5.
As the lead bus slowed down to exit the expressway, FHP said the bus behind it failed to stop in time and rear-ended the first bus. A third bus then crashed into the back of the second bus.
FHP said three passengers, including Lecavalier, were transported by paramedics to St. Joseph's Hospital with minor injuries.
Two drivers were cited for careless driving, according to FHP's accident report.