Lowe's hiring post-Hurricane Irma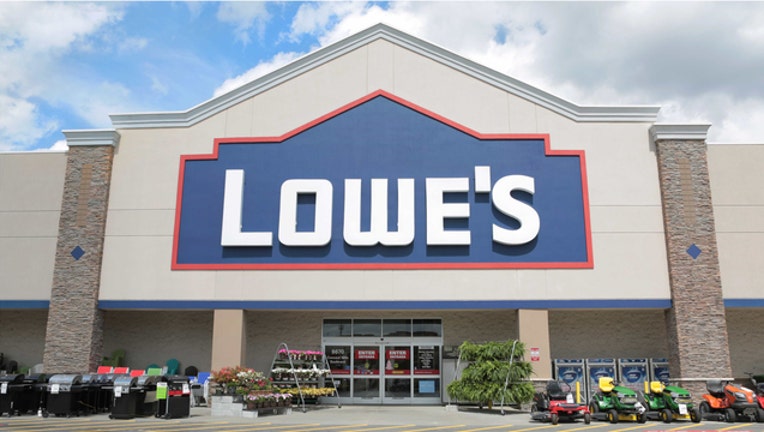 article
TAMPA, Fla. - Lowe's home improvement stores are holding job fairs hoping to hire and reach people and families affected by Hurricane Irma.
The company says it is hoping to unite employees with volunteers and community partners to rebuild the community post-hurricane.
Lowe's is hiring about 700 employees in Florida, 300 in Georgia, and 300 in South Carolina.
The company says it will be making same-day job offers so make sure to bring a photo ID to one of the job fairs listed below in Florida or apply on their website in Georgia  and South Carolina. 
The upcoming job fairs are:
Friday, October 13th from 9am-1pm
Pinellas Park: 7301 Park Blvd N, Pinellas Park, FL
Tarpon Springs: 41800 U.S Highway 19 N, Tarpon Springs, FL
S. Clearwater: 2619 Gulf to Bay Blvd, Clearwater, FL
Land O' Lakes: 21500 SR 54, Lutz, FL
Brandon: 11375 Causeway Blvd, Brandon, FL
Central Tampa: 6275 W Waters Ave, Tampa, FL
Thursday, October 19th,  1:00pm - 6:00pm
Bradenton: 7395 52nd Place East, Bradenton, FL
Thursday Oct. 19, 9 a.m. to 4 p.m.
NE Jacksonville: 12945 Atlantic Blvd., Jacksonville, FL
S. Central Jacksonville: 8054 Phillips Hwy, Jacksonville, FL
N. Jacksonville: 13125 City Square Drive, Jacksonville, FL
Fernandina Beach: 474283 East SR 200, Fernandina Beach, FL
Port Orange: 1751 Dunlawton Ave., Port Orange, FL
Saturday Oct. 21, 9 a.m. to 4 p.m.
E. Jacksonville: 9525 Regency Square Blvd. N, Jacksonville, FL
S. Jacksonville: 4040 Oldfield Crossing Drive, Jacksonville, FL
St. Augustine: 1955 U.S. Hwy 1 South, St. Augustine, FL