Man arrested despite attempt to hide in random dryer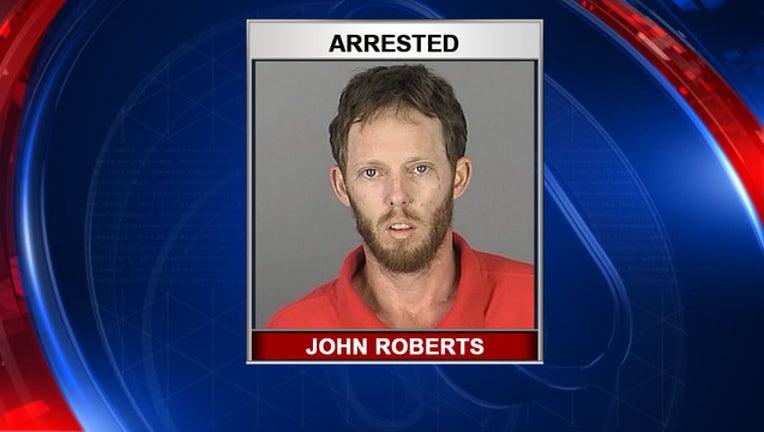 article
A stolen truck, a passenger left behind and an attempt to hide inside a random clothes dryer. It's what Pasco County deputies said went down before an inevitable arrest in Hudson over the weekend.
According to the sheriff's office, it all started shortly before 4 p.m. Sunday, when they were called to the area of Edwards Road and Hudson Avenue because of a pickup truck that was blocking the roadway.
As deputies approached the truck, the driver, later identified as 32-year-old John Christopher Roberts, made a run for it, leaving behind a woman who was also in the truck.
A K-9 unit tracked him to a nearby shed, but apparently Roberts wasn't done trying to hide. Deputies said he took off again and sought out a new hiding place: a random dryer in someone's backyard.
It wasn't long before they found him, ordered him to get out, and then arrested him for grand theft of a motor vehicle, as well as resisting arrest and petit theft.
Officials said Roberts had three outstanding warrants out of Hernando County as well.
He's being held without bond.