Man robbed, shot standing on Tampa sidewalk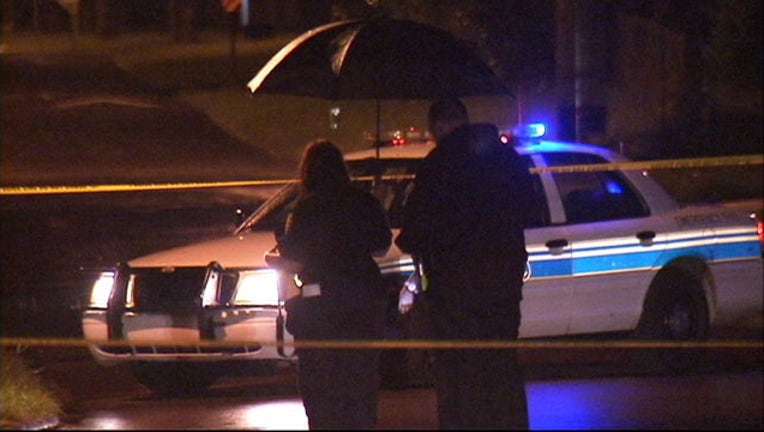 article
A local man is recovering after getting robbed and shot overnight, all while he was just standing on a sidewalk.
The Tampa Police Department said it happened around 1 a.m. at the corner of 37th Street and Wilder Avenue, just south of Hillsborough.
According to detectives, two men in ski masks jumped out of car, robbed him and then shot him during the struggle.
He was rushed to the hospital, where officials said he is being treated for serious injuries.
Investigators don't have a good description of the suspect vehicle, but ask anyone with information to call Tampa Police or the Hillsborough County Sheriff's Office.