Megyn Kelly Leaving Fox News for NBC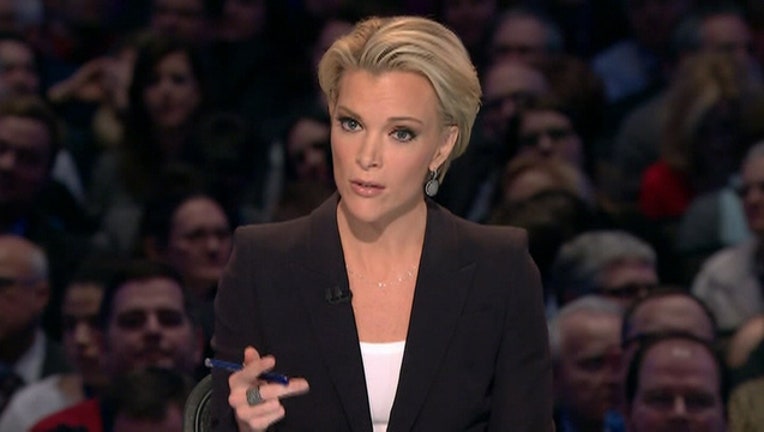 article
NEW YORK - FOX News anchor Megyn Kelly announced Tuesday she's leaving FOX News Channel and moving to NBC News.
Kelly joined FOX News Channel in 2004 and was the host of The Kelly File since 2013.
"While I will greatly miss my colleagues at Fox, I am delighted to be joining the NBC News family and taking on a new challenge. I remain deeply grateful to Fox News, to Rupert, Lachlan and James Murdoch, and especially to all of the FNC viewers, who have taught me so much about what really matters," she wrote on Facebook.