Missouri town launches newspaper, The Uranus Examiner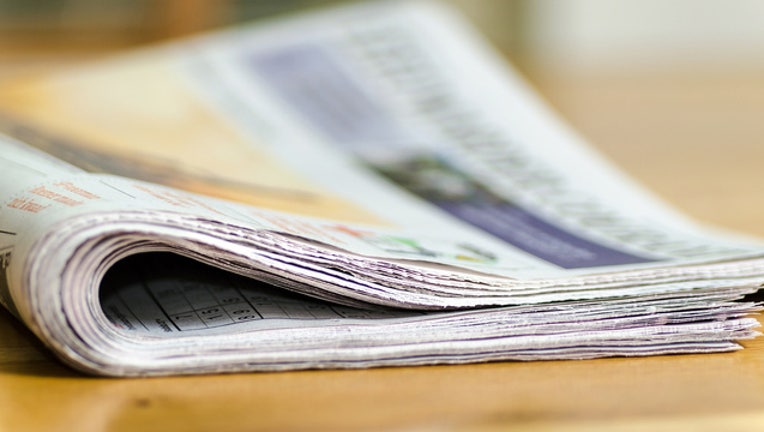 article
URANUS, Mo. (AP) - Cue the giggling: A small Missouri town has a new newspaper called The Uranus Examiner.
KYTV reports that the newspaper's launch was announced Wednesday, just days after GateHouse Media said it was shuttering Pulaski County's local paper, the Daily Guide.
The new publication's editor, Natalie Sanders, led the Daily Guide before leaving in June to start what she calls a "fun" paper that will include local news and promote the tourist town of Uranus, which is pronounced the way any self-respecting class clown would say it.
Uranus sits along historic Route 66 and is known for quirky attractions, including a fudge shop and the world's largest belt buckle.
Luge Hardman, the mayor of nearby Waynesville, where the Daily Guide was based, says she thinks the "innuendo" surrounding the new publication's name will bring "public ridicule."