Mote Marine exhibit allows guests to transform into an undersea explorer
SARASOTA, Fla. - For those who dreamed of exploring the deep depths of the planet, a traveling exhibit will allow guests to experience life 20,000 leagues under the sea.
"Voyage of the Deep" is the newest temporary exhibit at Mote Marine Laboratory and Aquarium. The highly interactive exhibit is based on Jules Verns' famous 1870 novel.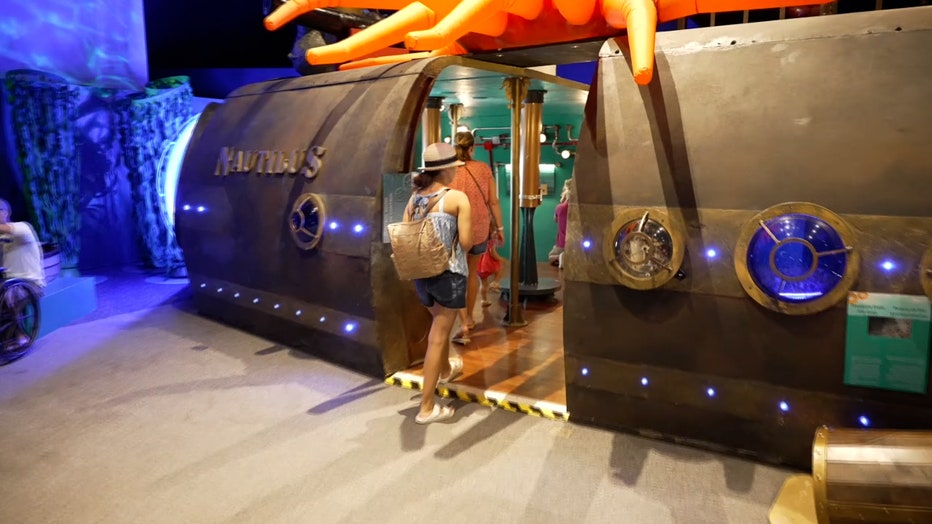 The exhibit brings to life the deep-sea adventures of Captain Nemo and the mysterious Nautilus submarine. Kids will be able to board it themselves and take control as the captain.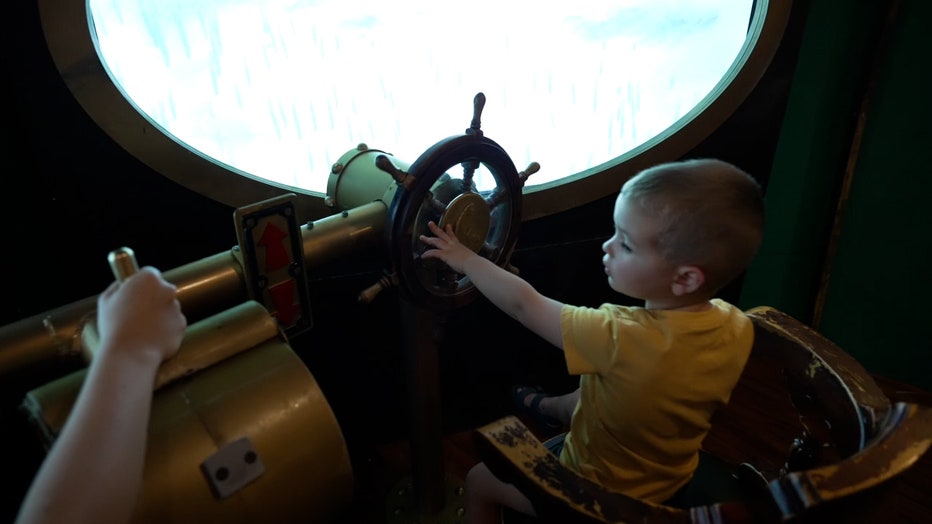 "This is a very interactive exhibit and is really designed to give people an idea of what it's like to live on a submarine 20,000 leagues under the sea," explained  Betsy Kohl, event and membership coordinator at Mote Marine.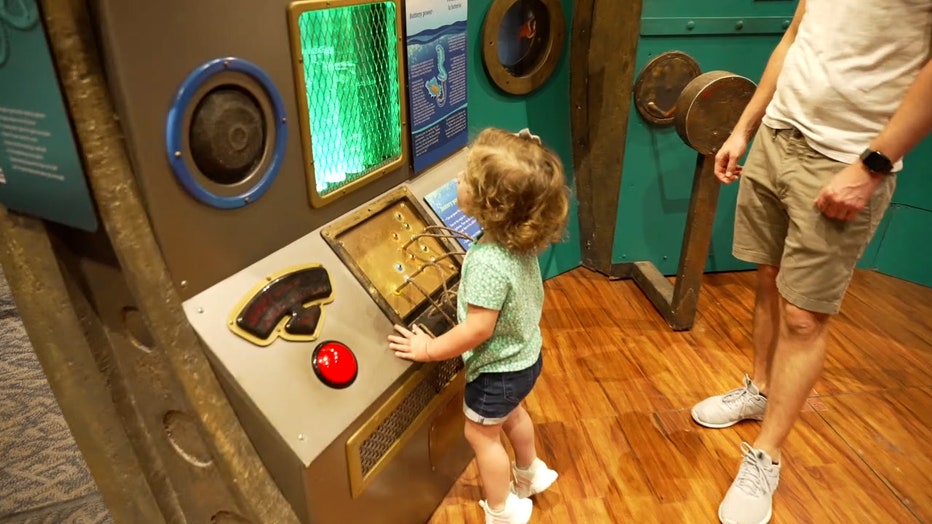 READ: Oldest sea reptile remains from 2 million years ago found on Arctic island
The exhibit will be at the Sarasota aquarium until May 21. For tickets and information, visit www.mote.org. Voyage of the Deep is included with normal admission.