Mother, son say they're "in love;" face jury trial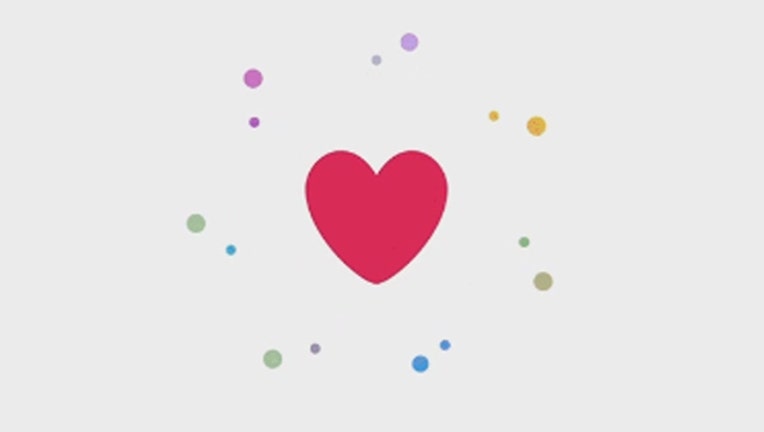 article
NEW YORK (FOX5NY) - Monica Mares, 36, and her son Caleb Peterson, 19, of Clovis, New Mexico, are awaiting their day in court after being arrested earlier this year on incest charges.

The pair reconnected over Facebook and 18 years after Mares gave Peterson up for adoption.  The couple says they have gone public with their affair in a bid to raise awareness of Genetic Sexual Attraction (GSA) relationship, which is defined as sexual attraction between close relatives, such as siblings or half-siblings..

Mares told the Daily Mail that she started getting "crazy" feelings about her son.

"I'm sorry I don't know how you are going to react to this. I'm your mom and you're my son, but I'm falling in love with you," Mares said about admitting her feelings to her son.

"You know what I am too. I was scared to let you know," Peterson responded.

The couple said they tried to keep the relationship quiet, but were arrested when police were called over a fight between the pair and some neighbors.

According to Meres, they were assaulted and called names including "incest."

Mares and Peterson are charged with incest – a fourth-degree felony in New Mexico.  They were released on $5,000 bond and now face a trial by jury in September.

'The law states that if you are related as they are - mother and son - you cannot have any type of sexual intimate relationship. It's a fourth-degree felony. It's the law so our office is bound to uphold the law so we are pursuing it," said Prosecutor Andrea Reeb, District Attorney for the Ninth Judicial District in New Mexico.

The couple currently live separately and are legally banned from having contact.  A GoFundMe page was set up to help with legal fees but had only raised $100 of the $25,000 they were seeking.