New video shows different angle of theater shooting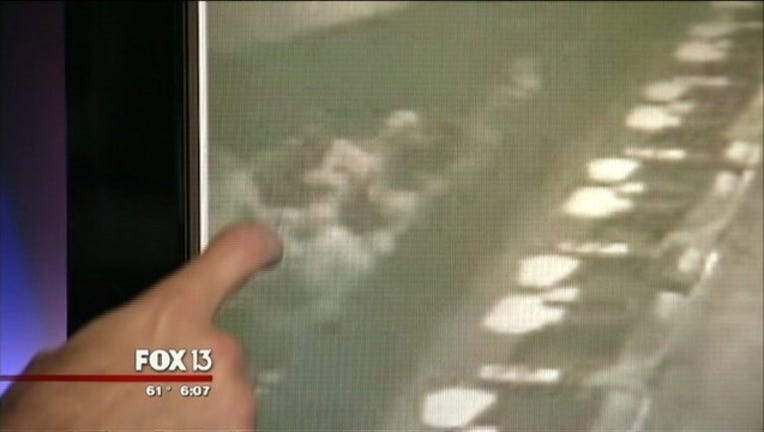 article
NEW PORT RICHEY, Fla. - Could new surveillance video back up Curtis Reeves' claim that Chad Oulson was the aggressor in the confrontation that eventually led to his shooting death?
It shows Oulson standing over Curtis Reeves just before the shooting.
Attorney Anthony Rickman takes it frame by frame.
"In the video, you see Mr. Oulson standing over Mr. Reeves in a position that Mr. Reeves described to authority as overpowering him," Rickman said.
It's the same story Reeves told police hours later.
Rickman watched the video and believes this angle of the video helps the defendant.
"It substantiates and corroborates his story that he was seated, and Mr. Oulson was leaning over the chair in a confronting manner that made him believe he was going to be beat up," Rickman said.
Seconds after the fatal shot, Oulson is seen, in this new video, taking a few steps and collapsing.
Minutes before the shooting, Reeves is seen walking out of the movie theater with what appears to be a gun in his right pocket.
But Rickman says it shows something else: Reeves' state of mind.
"His demeanor, he doesn't look upset or angry; in fact, he's smiling," Rickman said.
Now the jury has to decide whether they believe Reeves feared for his life or great bodily harm.
"Or killed this man with a depraved mind," said Rickman.