Second trial against ice cream man Michael Keetly accused in double-murder begins
TAMPA, Fla. - Prosecutors say the ice cream man wanted revenge when he shot six innocent men. Defense attorneys say he never shot anyone.
An ice cream man accused of shooting six men in a case of mistaken identity is on trial in Tampa. Michael Keetley is charged with murder in the deaths of two of the men. It is the second trial for Keetley, after the first one ended with a deadlocked jury causing a mistrial three years ago. 
Monday, prosecutors began presenting their case to a new jury. During opening statements,' prosecutor Jennifer Johnson said Keetley was obsessed with revenge and would stop at nothing to get it.  
"Revenge is what was on the defendant's mind in the early morning hours of November 25, 2010," Johnson explained.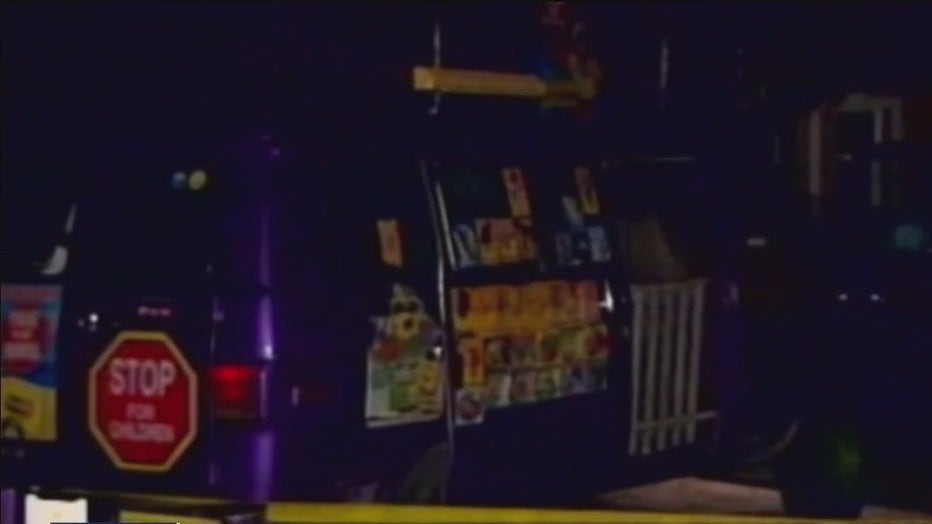 RELATED: Keetley trial set for February, 10 years after Thanksgiving murders
The once friendly ice cream man from Ruskin, Johnson said, suddenly turned into a vigilante killer.  
"He shot and killed two innocent victims, Juan and Sergio Guitron – two brothers – and tried to kill four other victims, who fortunately survived," explained Johnson.
Eleven months earlier, in January 2010, Keetley was robbed and shot during his ice cream route, prosecutors told the jury.
Keetley grew impatient with the police investigation and began doing his own search for the shooters. Prosecutors say Keetley learned through his own investigation that a man nicknamed "creeper" was responsible for robbing him and decided to take lethal action.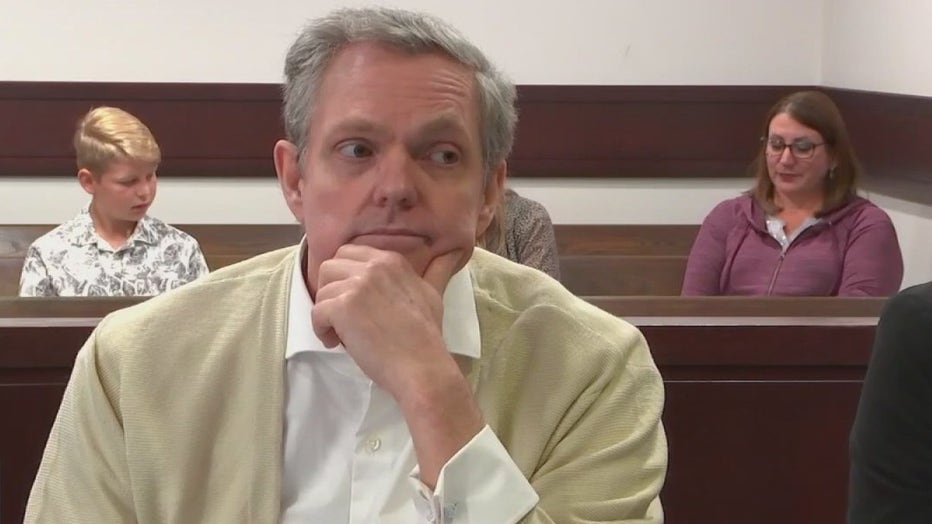 So, on Thanksgiving Day in 2010, Johnson said Keetley gunned down six men sitting at a porch, killing two. 
"That's when one by one, execution style, the defendant shoots the victims," she said.
READ: 'Ice cream man murder case': Michael Keetley set to go to trial again for 2010 double murder
Keetley's defense team told the jury prosecutors have it all wrong. Defense attorney John Grant told the jury Keetley can't even grip a gun after he was injured during the robbery. And he said the description given by surviving victims of the shooter doesn't match their client. 
"He does not fit the height, he does not fit the weight, he doesn't fit the hair color," explained Grant.
In a passionate opening statement, Grant said there was a rush to judgment by detectives. He urged the jury to pay attention to the lack of evidence against Keetley. 
"There is just one conclusion that you must draw.That Michael Keetley is not guilty of all counts," argued Grant.
As it turns out, the six men who were shot that morning had nothing to do with the shooting and robbery and Michael Keetley.  Investigators say it was a case of mistaken identity. 
Keetley faces two counts of first-degree murder and four counts of attempted murder. The trial could last up to three weeks.