Overnight shooting leaves one person in the hospital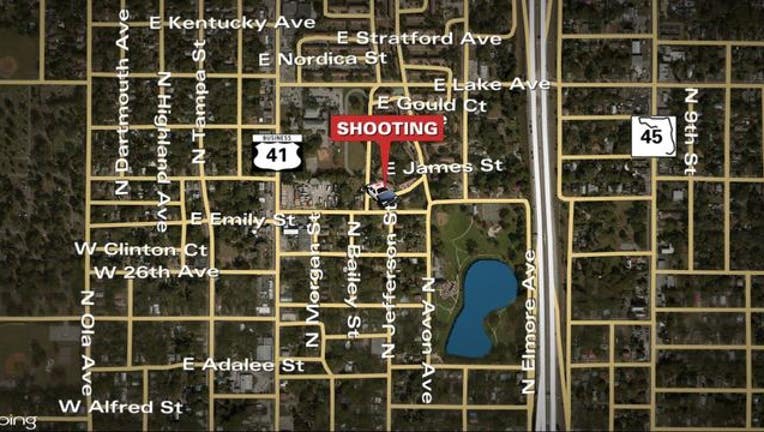 article
Tampa Police are investigating a shooting that left one person in the hospital.
Police say three people showed up to a house party on Woodlawn Avenue, that's in Robles Park. When the homeowner would not let them in, they decided to wait on the curb for a ride.
That's when two suspects on bikes approached the group and demanded their belongings. When one of the victims tried to run away, one of the suspects opened fire, hitting that victim in the leg.
They were taken to the hospital, but are expected to survive. No one else was injured or shot at.
Tampa police say the investigation is ongoing.