Pinellas man diagnosed with West Nile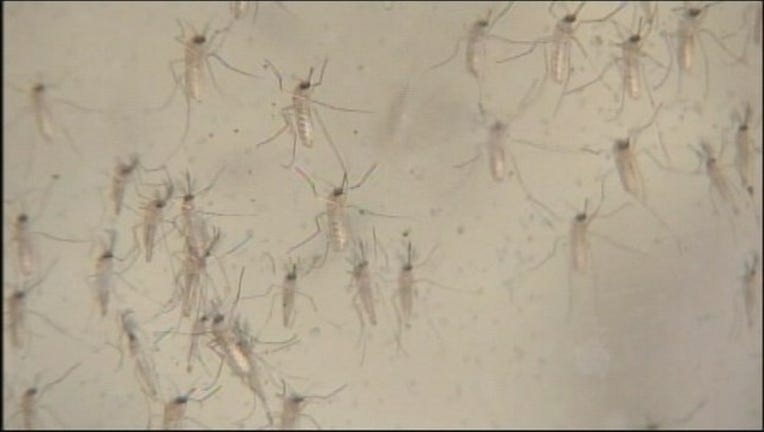 article
ST. PETERSBURG (FOX 13) - The Florida Department of Health in Pinellas County announced Friday a 32-year-old man tested positive for West Nile Virus on August 21.
The man's identity has not been revealed and officials have not said how or where he contracted the illness.
Now the department of health is emphasizing the importance for residents and visitors to protect themselves against mosquito-borne illnesses.
So far, there have been 23 positive tests for West Nile Virus in sentinel chickens from Pinellas County Mosquito Control coops. As a result officials say the risk of transmission to humans in the county increased.
In 2015, positive samples from five humans, eight mosquito pools and 76
sentinel chickens have been received from 14 counties in Florida.
To protect yourself from mosquitoes, you should remember to "Drain and Cover":
For more information, visit the health department's website at www.floridahealth.gov/diseases-andconditions/mosquito-borne-diseases/index.html or DOH-Pinellas' site, www.PinellasHealth.com.