Possible link found between suicides, electronics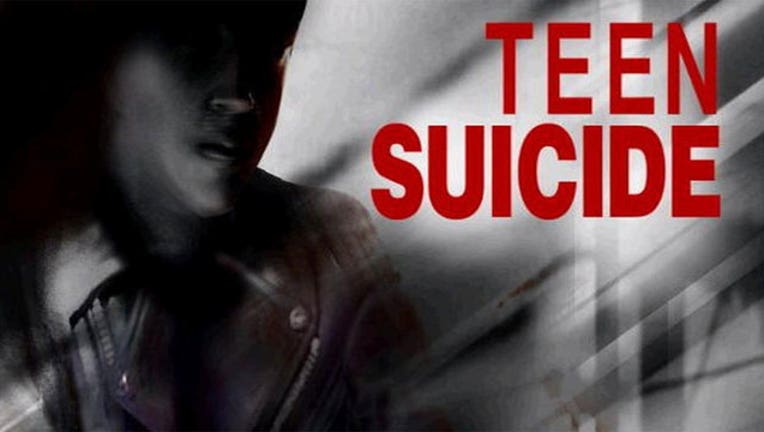 article
SALT LAKE CITY (AP) - Researchers studying a spike in teen suicides in Utah found that 18 of the 150 youngsters who took their own lives in a five-year period had recently lost privileges to use their electronic devices such as phones, tablets and gaming systems, according to a U.S. Centers for Disease Control and Prevention report made public Thursday.
The report was released after outside researchers earlier this month issued findings based on CDC data showing an increase in suicide rates among teens across the U.S. over the 2010-2015 period occurred at the same time social media use surged. Teen suicides had declined in the two previous decades.
Both reports stop short of blaming electronics and social media for the rise in suicides, but say the findings beg for more research on the topic.
The findings add to a growing body of research that raise serious questions about whether young people who spend many hours on social media are more at risk for relationship problems, said Michael Friedrichs, a Utah state epidemiologist who was among those who spoke at a Thursday news conference in Salt Lake City.
More than half - 55 percent - of the Utah suicides from 2011-2015 had experienced a recent crisis, most of which were family or dating relationships, the report found.
"A social media connection or a phone connection is not a substitute for a real connection," said Michael Friedrichs, a Utah state epidemiologist. "People need to go outside. . . .There is a lack of connectness that is not satisfied by being tethered to a gadget."
Utah requested the federal investigation to get more in-depth research done after the rate of suicides among youth 10-17 more than doubled from 2011-2015.
The peak of 44 youth suicides in 2015 marked an all-time high - and was more than double the yearly average from the previous two decades, state figures said. The 2015 rate - 11.1 youth suicides per 100,000 - was also more than double the national rate.
The rate has decreased slightly in 2016-2017, but remains much higher than ever recorded previously, state data said.
The federal researchers did not find a single factor driving the increase, but found that mental health issues seem to be a common factor with 35 percent of the victims diagnosed with some kind of mental health issue and 31 percent depressed when they died, the report found.
The report found that nearly 8 in 10 who killed themselves from 2011-2015 were men.
The Utah report doesn't break down why each of 18 victims lost their electronic devices, but said it was a combination of punishment by parents or the devices breaking.
Too much technology and social can also deprive kids of sleep, create unhealthy social comparisons and extend bullying from schools to the cyber world, said Kimberly Myers, the state's suicide prevention coordinator, a position created four years ago as a result of the rising rates.
The investigators sought to get more information about a possible risk group: LGBT teens. They were able to determine the sexual orientation of fewer than one-third of the victims. Among those 40, researchers concluded six of them were gay, lesbian or bisexual.
In Utah, where as many of two-thirds of the state's 3 million residents are members of the Mormon church, LGBT youth have struggled to find acceptance.
That has led LGBT advocacy groups to assert in recent years that the rise in suicides could be linked to these teens' struggles.
The federal investigation backed up a finding by state officials that a small fraction of suicide victims were definitely gay or lesbian.
State officials have said, however, that more needs to be done to assess whether sexual orientation was a factor with the victims. State Sen. Jim Dabakis said he's been to four funerals for LGBT suicide victims and questioned how there could only be a total of six over that five-year span.
Utah hired a new epidemiologist, Michael Staley, who is helping the state medical examiner with death investigations and hopes to be able to find out more details about the victims and possible contributing factors, including sexual orientation.
Staley said there's a lot of stigma with questions about a teen's sexual orientation, which is why he'll be talking with multiple friends and family who knew the person.