Prodigy program celebrates 15 years of helping children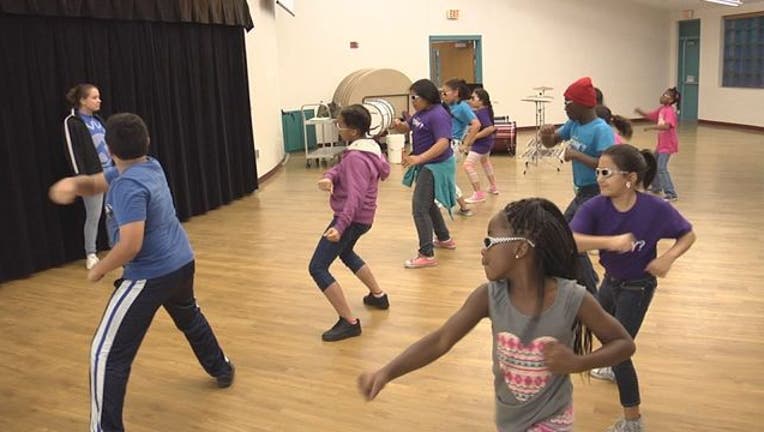 article
TAMPA (FOX 13) - The Prodigy Cultural Arts Program is celebrating 15 years of shaping the behavior of families. It has changed the lives of thousands of vulnerable children in a creative way.  
"Prodigy is a cultural arts program," said Sarah Combs, CEO of University Area Community Development Corporation. "What makes Prodigy so unique is through art, music and dance, youth learn anger management, communication, problem solving and life lessons."
The program has reached its 15th anniversary of serving the community.
"Art, music and dance reaches kids in a way that other things don't. It's their creativity side," Combs said.
Prodigy helps children by providing classes and resources to help to transform their lives.
Brenda is 15 years old she has been going to Prodigy for eight years.
"When I came here, I was really shy, scared. I didn't wont to talk to anyone," she said. "Now, I'm brave."
The innovative approach helps to educate and empower kids through visual arts.
"We have fun and its really encouraging," 11-year-old Jaeden said.
 
The students participating in the program are seven to 17 years old
They are celebrating by having a free musical concert Thursday night. For more information, click here.