Public can weigh in on replacement of Common Core in Florida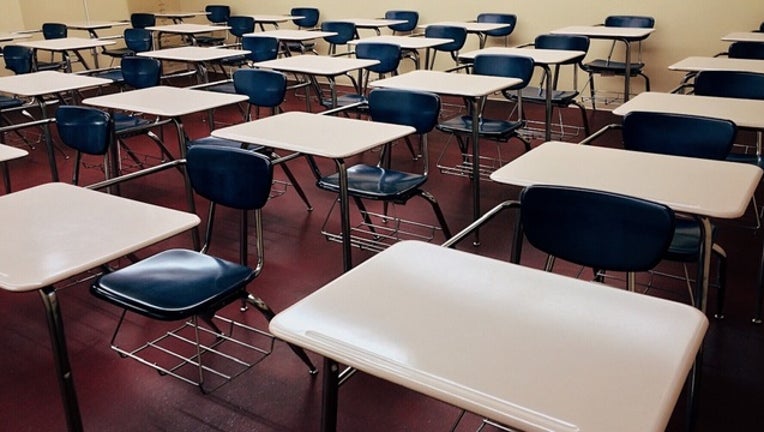 TAMPA, Fla. (FOX 13) - Parents can now weigh in on the changes they want to see for the system that replaces Common Core in Florida.
In January, Governor Ron DeSantis signed an executive order to abolish the Common Core-type educational standards. Now, the state is looking a fresh look at those standards from the kindergarten level all the way up to 12th grade. Florida education officials has launched a website where parents can take a survey on language arts and mathematics standards -- broken down by grade level.
You don't necessarily need to be a parent to voice your opinion. Teachers and community members can also take the survey. They are asked whether they think certain standards should be eliminated, revised, moved to a different grade level or left unchanged. There's room for comments, which you'll be required to submit in order to recommend a change.
For reference, the Florida Department of Education's website includes a comparison chart of how Florida's standards stack up against California, Massachusetts and Indiana. Massachusetts is widely considered the best state education system, with Indiana being the most similar to Florida 
You will need to register on the site to take the survey, which can be found by clicking here.