Spoto High School graduate sets sights on future after losing both parents
RIVERVIEW, Fla. - Things haven't always been easy for Abigail Beckton. Luckily, she has a world of love around her and plenty of smarts to get her through. 
She's already gotten her two-year degree while at Spoto High School. 
"Our school here has a program called the Collegiate Academy where when you come in as a freshman with this group of like 60 kids, it'll dwindle down by senior year. But you do college classes with your high school classes," she explained. 
By graduation, less than half remained in the program. But Beckton is a fighter in so many ways. Last year, she lost both of her parents.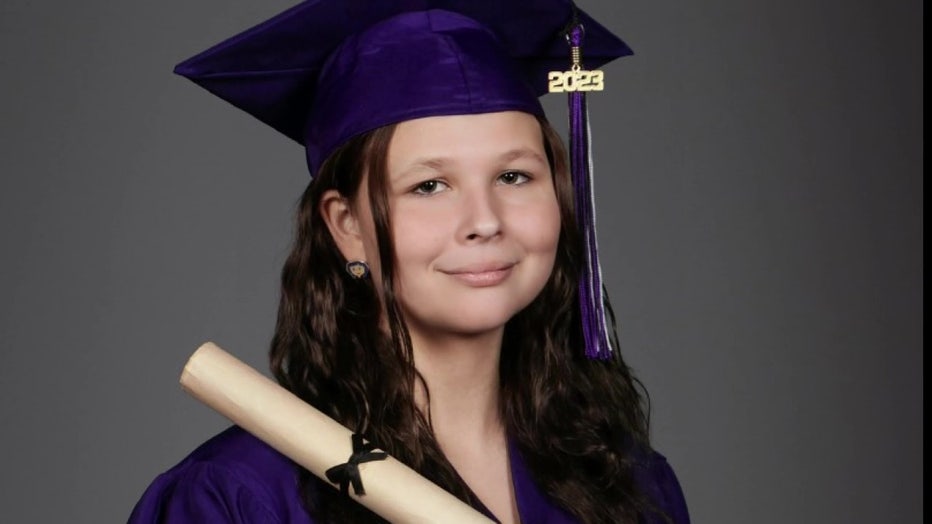 Abigail Beckton's high school graduation photo. 
Her teachers, friends and family got her through. Beckton has a future to focus on and she knows that's what her parents would want. 
"I am going to go to the University in North Florida to study criminal justice and get a bachelor's degree. And then I'm going to minor in child welfare," she said.
READ: Plant City High School senior sets new GPA record
This whole time she's been a model student-- district champion on the tennis team, soccer, volleyball, the swim team. She just kept going and it's working.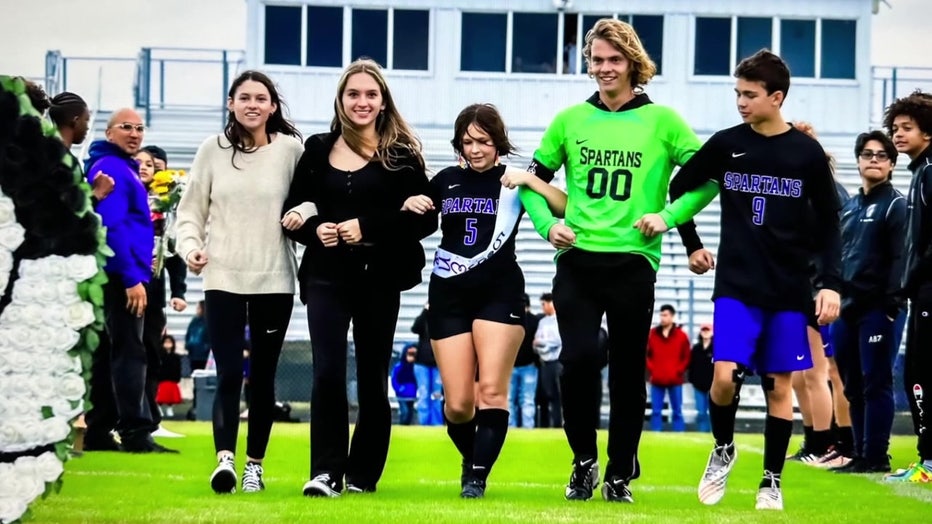 Abigail Beckton honored on field during sporting event. 
"I want to do something to work with troubled kids," Beckton shared. 
READ: Ed Sheeran surprises students at Middleton High School with free concert tickets, guitars
She said something about it just speaks to her. 
"I feel like there's nobody there to really tell them that they can be more than a criminal," she stated. "Like, everyone treats them like they're bad, so they're going to act bad, and that's just going to lead them to grow up to be in and out of prisons for their whole life. So I feel like if someone needs to step in and show them they can be better."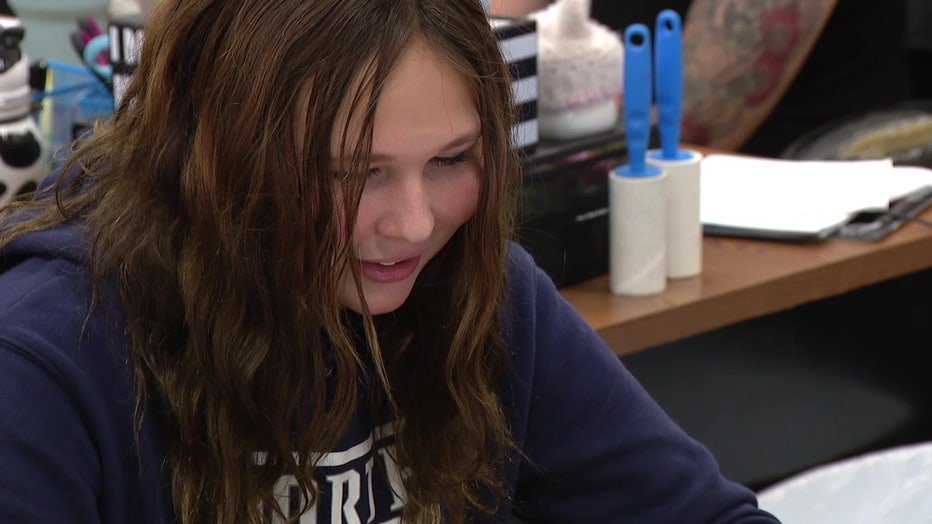 Abigail Beckton studying in class. 
She's an inspiration to everyone. 
"I've always had some kind of idea that I could do good things," Beckton said with a smile. 
READ: Class of 2023: Krispy Kreme is giving graduates a dozen doughnuts for free
Everyone who knows her knows that with such quiet confidence comes great strength - even in the middle of life's hardest moment.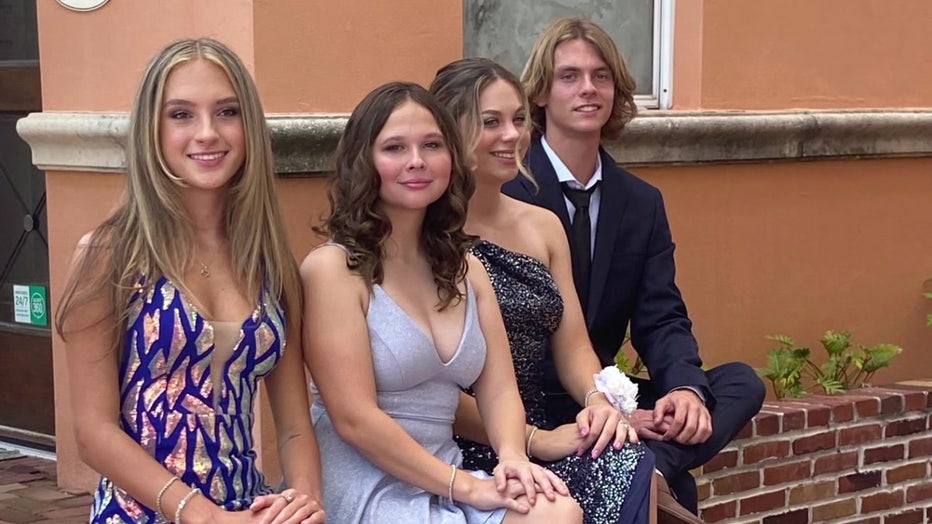 Abigail Beckton with friends at formal event. 
"I would just say just surround yourself with other good things in your life. Like, I feel like I was lucky because when it happened, I was in my soccer season and soccer was like my favorite sport and my coach and my whole team were there to help me and get me through it. So as long as you have somebody to lean against, you can get through anything really," she said.