School bus driver accused of having sex with student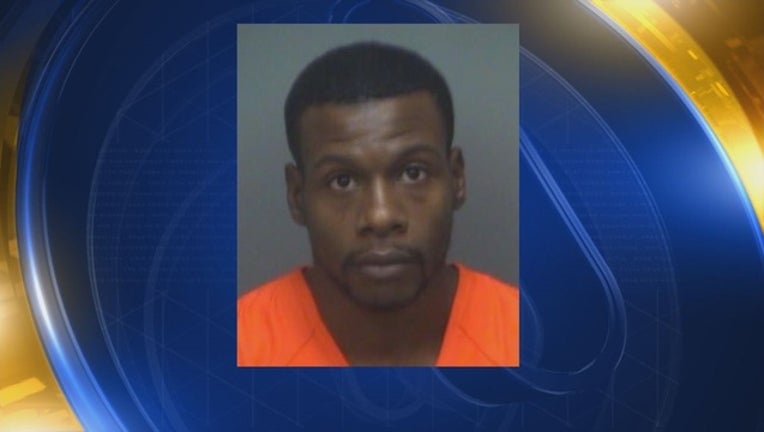 ST. PETERSBURG (FOX 13) - A Pinellas County bus driver is accused of having sex with a teenage student.
The Pinellas County Sheriff's Office arrested 24-year-old Dondre Davis Friday night after a student at Lealman Intermediate School reported the incident.
According to investigators, Davis and the 16-year-old had sex on the school bus at an off-campus location Thursday morning.
Deputies said Davis admitted to having sex with the girl. He was charged with unlawful sexual activity with a minor.