Sheriff: Deputy pawned gun, stole drugs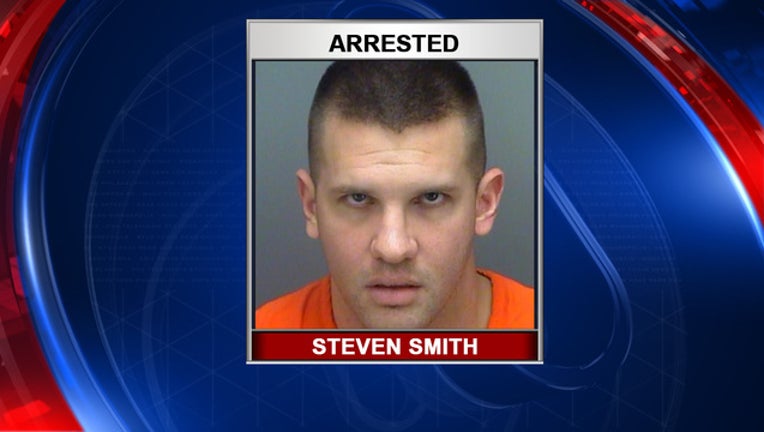 article
ST. PETERSBURG (FOX 13) - A Pinellas County deputy has been arrested for selling his duty gun to a pawn shop.
The sheriff says Steven Smith sold his pistol to a pawn shop in New Port Richey.  When he was asked about it, Smith also admitted to stealing hydrocodone that was supposed to have been destroyed.
"He's lost his job over it, as he should. As I said, this is an addiction problem, but law enforcement officers and deputy sheriffs are held to the same standard as everyone else. He needs to face the consequences and we hope he gets the help he needs," the sheriff stated.
The sheriff says they think this was not the first time Smith stole drugs. 
His ex-girlfriend is the one who turned him in.