Flights halted at St. Pete-Clearwater Airport after small plane crash, officials say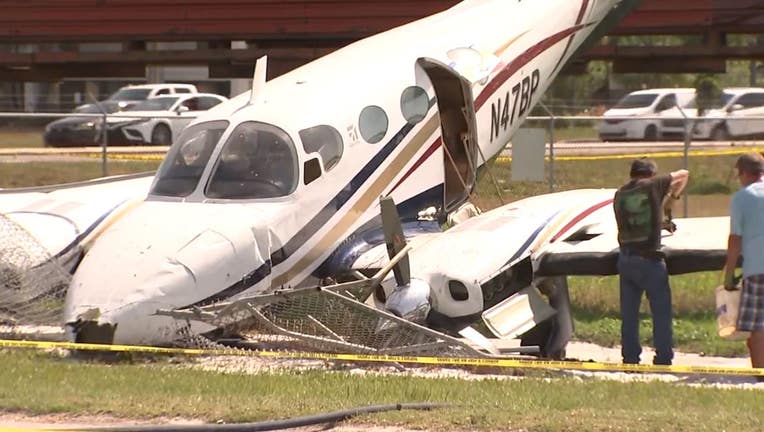 CLEARWATER, Fla. - Flights in and out of St. Pete-Clearwater International Airport were at a standstill after a small plane crashed Monday afternoon, according to officials with the airport.
The Federal Aviation Administration (FAA) was headed to PIE to investigate the crash. 
Airport officials said the runway has reopened. Arriving flights were being diverted and departing flights that were on the taxiway were deplaned while airport officials worked on scene. 
Those flights were either delayed or being rescheduled.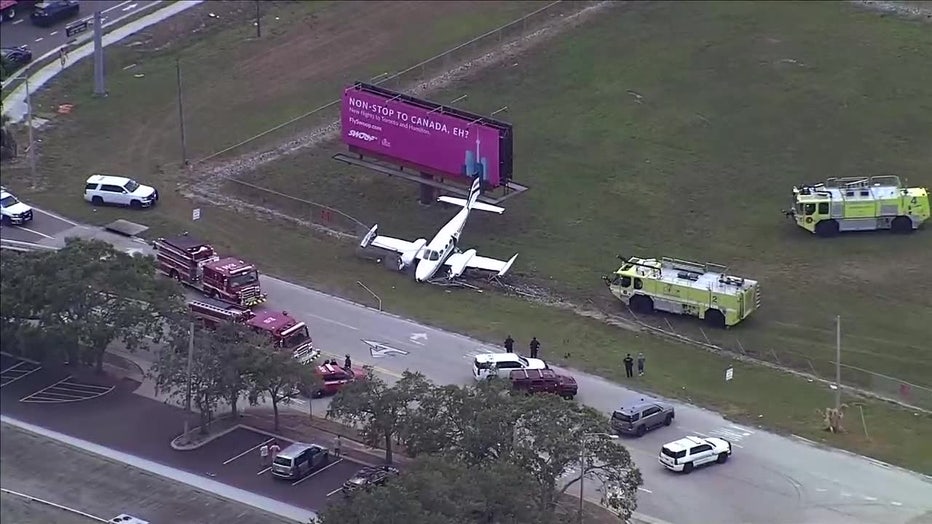 The Cessna twin engine airplane that crashed was scheduled to land around 2:45 p.m. when its brakes failed.
Officials said the pilot, who was the only person onboard, veered left as the plane came down. Officials said the pilot was uninjured.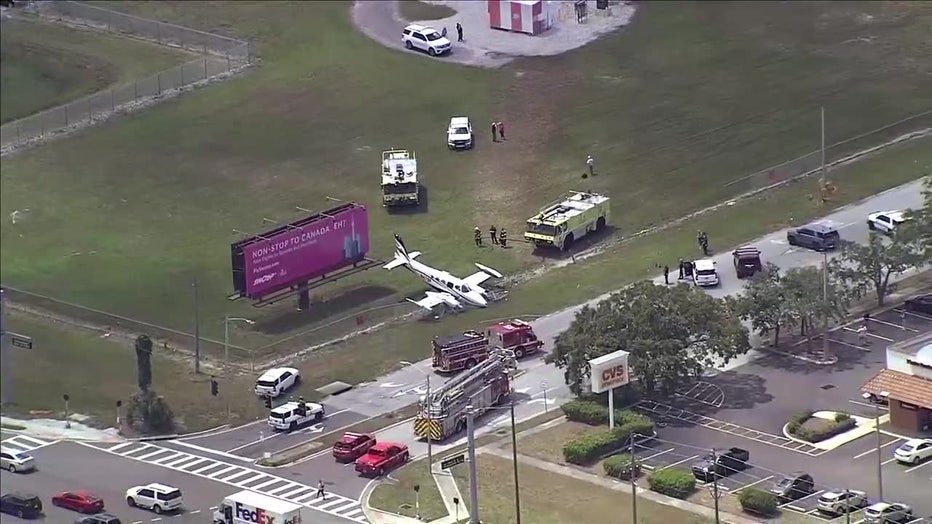 A fuel leak was reported after the plane crashed, the airport confirmed. St. Petersburg Fire and Rescue said they responded to the plane crash and said there was no fire or hazardous debris in the area.  
This is a developing story. Check back for updates.