Stranger offers private jet to help baby fighting cancer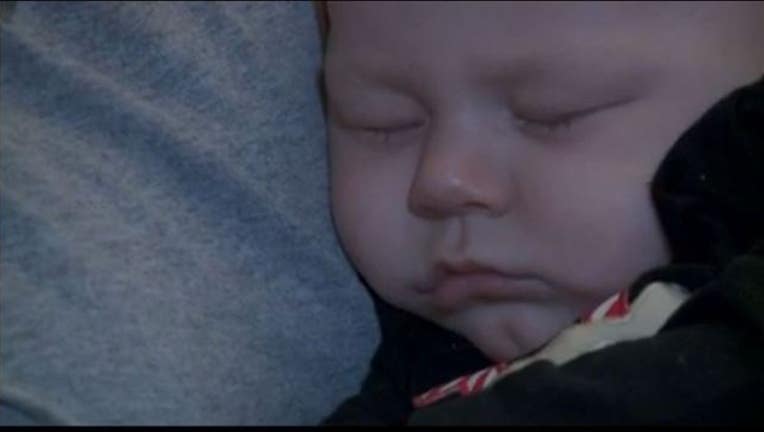 article
(KTVU) - A baby suffering from a rare form of leukemia could soon get the critical help he needs thanks to the kindness of a stranger.
Brittany Self's 8-month-old son, Jett, hasn't been responding well to chemotherapy.
The family is from Louisiana, but they were recently able to get Jett approved for a trial treatment in Baltimore, Maryland.
Jett's mother said flying on a commercial flight would be too dangerous for her son because his immune system is very weak.
"We couldn't go commercial airlines. Airports are so crowded right now. Just a simple common cold for me could be fatal for him," Self said.
James Davison, the owner of Davison Trucking, heard about the family and decided to offer his company's private jet to make sure the baby received the treatment.
"My congressman Abraham called me and made me aware of it. We're happy to help this child at this time and where we can, so we're glad to do it and we wish for good results for him," said Davison.
The trial treatment is scheduled to begin Monday.