This Picasso painting just shattered an auctioning world record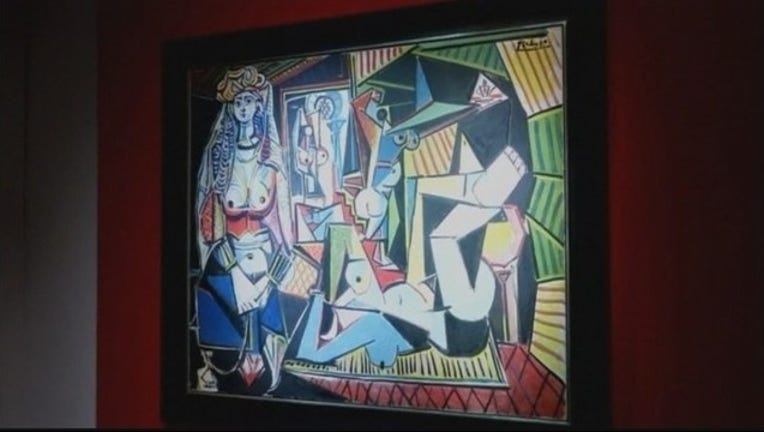 article
A 1955 Picasso oil painting has sold for a record $180 million, wowing folks around the world.
It was sold Monday at Christie's auction house in New York City. Christie's had estimated Les Femmes D'Alger, version O, would sell for about $140 million. However, several bidders competing by telephone drove up the price.
"We always knew that it was going to break the world record price, which was achieved here for a triptych by Bacon only last year, at $142 million (USD) it comes as no surprise that this picture by the genius of 20th century painting, the Mozart of 20th century painting in my mind, Picasso, should sell for $180 million," auctioneer Jussi Pylkkanen said. "It's a wonderful, wonderful work.''
Christie's says bidders from 35 countries competed for the artwork.