TPD: Victim's head run over in hit-and-run crash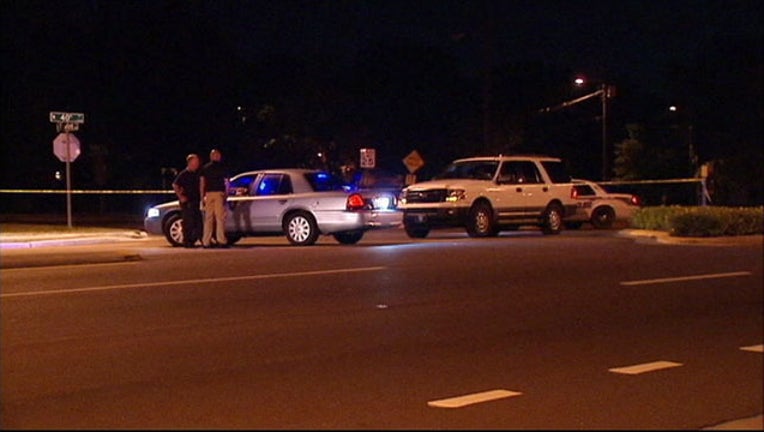 article
The search is on Monday morning for the driver in a hit and run crash that happened overnight.
Tampa police say it happened shortly before midnight on North 40th Street near East Crawford Street, just north of the Hillsborough River.
A couple of witnesses told investigators they were traveling in the area when they saw a man- about 60 years old- laying down in the road.
They were approaching him to try and help him when suddenly, they said a dark SUV drove by and ran over his head.
The SUV did not stop, but kept driving.
Investigators said no cameras caught the incident, however they are continuing to investigate the scene.
They ask anyone with information to contact the Tampa Police Department, or to anonymously submit tips to Crime Stoppers.