USF quadruples lab size with $85 million defense department grant
TAMPA, Fla. - A new USF engineering lab is helping speed up new technologies for the U.S. military.    
It's called The Rapid Experimentation Lab. 
It puts engineers with different areas of expertise in the same room.
READ: USF walk-on earns football scholarship
The lab is also a resource for local companies working on military technology. They can consult with USF engineers in a wide-ranging way.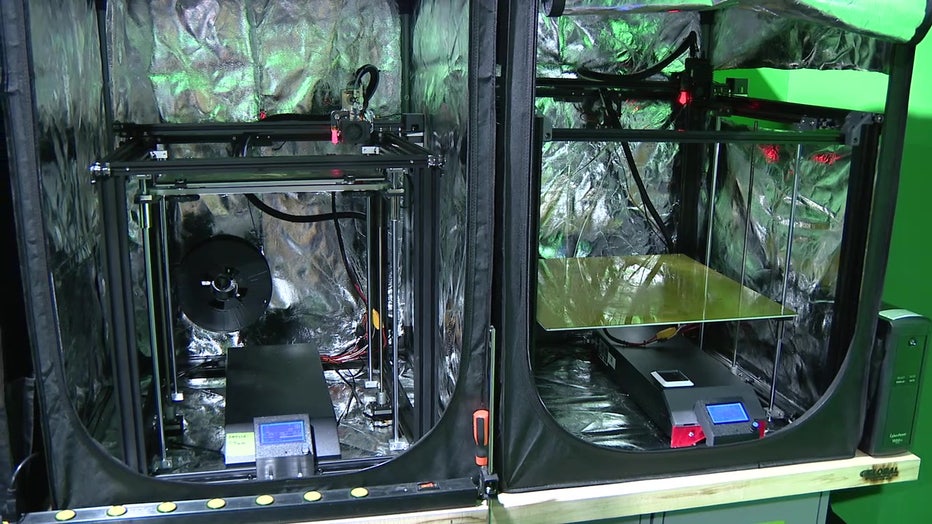 "We've had questions around artificial intelligence and then we get questions as simple as we need 15 interns to help our company grow," says Darren Schumacher, president and CEO of USF's Institute of Applied Engineering, which manages the lab.
The institute got an $85 million defense department grant. 
They're now quadrupling the size of the lab.
It's located in the University Mall near USF in Tampa.