What's with that courtroom sketch of Tom Brady?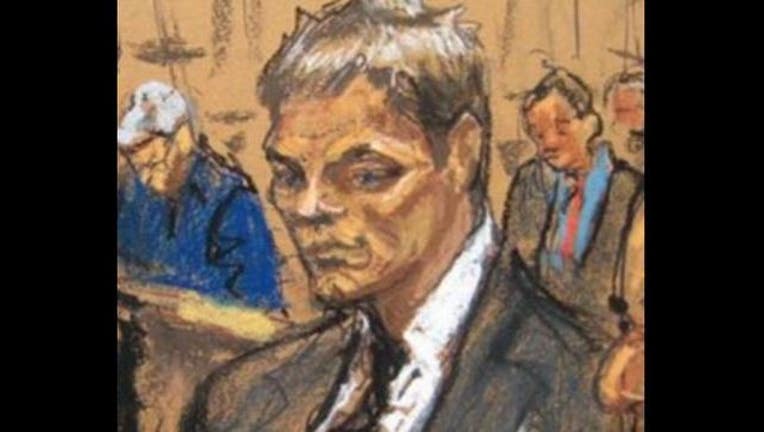 article
The recent courtroom sketch of Tom Brady has the internet in a frenzy. 
"I just think it's a bit unusual to see all this time and energy going after a drawing," said Douglas Land. 
Douglas Land is courtroom sketch artist here in the Bay area.  
He's covered some of the biggest cases in recent memory.  
"I'm hired to go in and be the camera in the courtroom," he said. 
He says he's looking for specific characteristics to highlight and to illustrate the emotion of the moment while staying impartial. 
"What you're trying to do is just get the essence of what it is," he described. 
He says it can actually be harder drawing a famous face rather than a stranger.  
"Someone that has a face that everyone knows, it's difficult. I think people can be judgmental," he said. 
In the case of Brady's less-than-perfect portrait, artist Jane Rosenburg apologized for her work.
"I may not have made him look as handsome as he really is and I apologize to the fans for that," she said.