Woman stole $85,000 from Girl Scouts, deputies say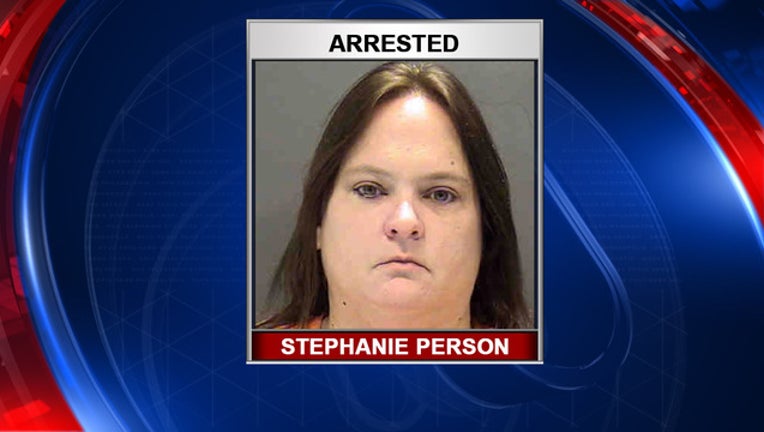 Deputies in Sarasota say a Girl Scouts employee stole $85,000 from the organization.
It was back in May when the Girl Scouts of Gulfcoast Florida contacted deputies to report that more than $75,000 was missing from their account.  Detectives immediately looked into the scouts' member services coordinator, who had access to the account.
Deputies say the investigation revealed that Stephanie Person was responsible for the management of 500 individual troops and had been using an inactive troop account to transfer money to herself.
Electronic evidence and surveillance photos from various banks throughout Sarasota County confirmed she had withdrawn nearly $85,000 in troop funds.  She allegedly admitted to detectives that she was having financial trouble.
When she realized how easy it was to take the money, they said, she could not stop.
Person, 41, was arrested early Wednesday on charges of grand theft and scheme to defraud. She was being held at the Sarasota County Jail on $9,000 bond.