Former USF Bulls will meet in XFL Championship game
TAMPA, Fla. - At long last Bruce Hector can finally claim that he is playing in a championship game. 
"Throughout my career – whether it was high school, college, NFL – I've never played in a championship game before," Hector said. 
But for the Robinson High School alumnus and former USF football standout, Saturday will be remembered as a day worth waiting for. Hector, now a defensive lineman with the Arlington Renegades, will play for the XFL Championship. 
READ: USF's new head football coach brings in former mentor to help turn Bulls around
"We go from watching a couple of USF guys in the Super Bowl and that was definitely exciting," Hector recalled. "To have someone going to a championship is a special feeling." 
Standing on the opposite sideline on Saturday will be a fellow former Bull and Tampa native.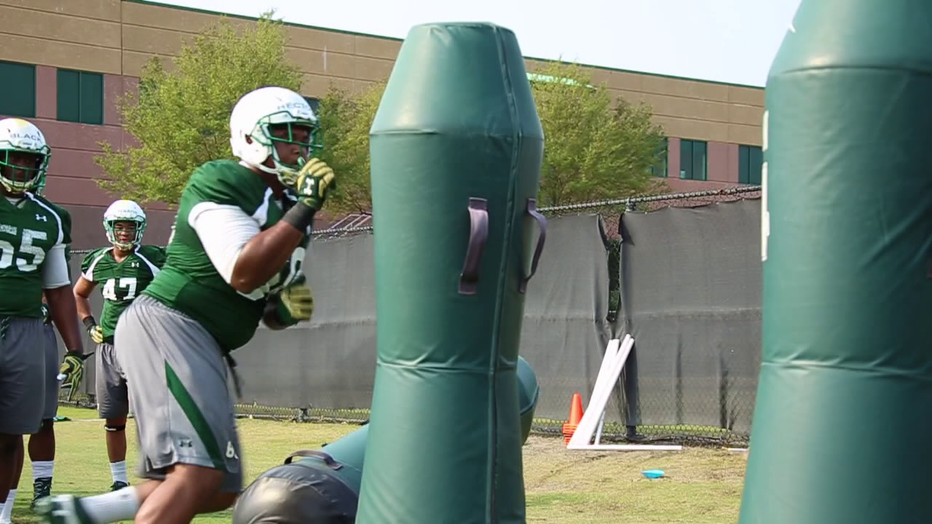 KJ Sails, a defensive back and East Bay High School alum, was picked up by the DC Defenders before the season started and, like Hector, is ready to chase a title of his own. 
"I've always known that I would be playing for a championship one day, I just didn't know when," said Sails. 
SPORTS: NFL season will kick off with Super Bowl champion Chiefs hosting Lions
Though they meet on the field Saturday, Hector and Sails took very different paths to get to the XFL Championship. 
After bouncing around the NFL for three seasons, Hector found stability with the Renegades in the XFL this season. 
"It's just that motivation to prove it; prove it to myself that I can make it," said Hector.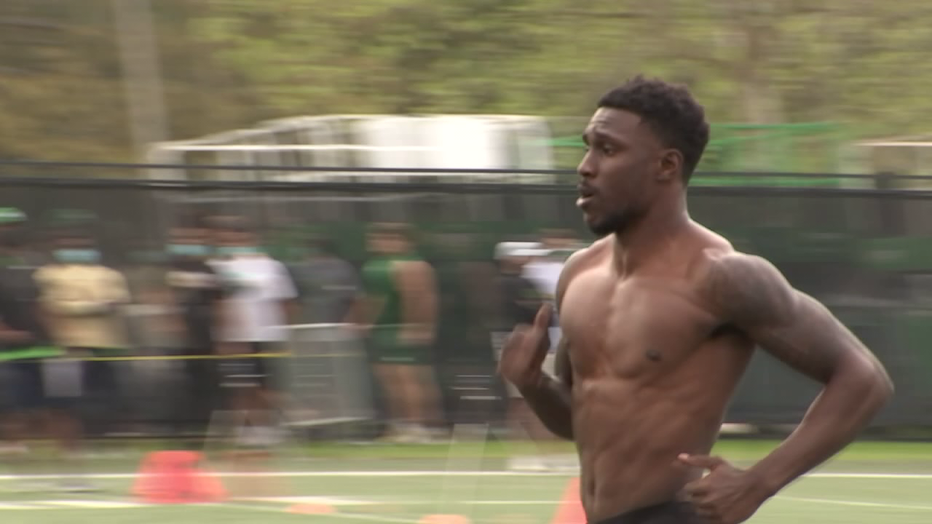 Sails, meanwhile, had bounced between the NFL and Canadian league teams and had been out of football for nearly a year before the XFL came calling. 
"I was grateful for the opportunity," said Sails. "I took a chance to prove myself again, and it's a surreal feeling." 
MORE: Orlando group hopes to lure MLB team with $1.7 billion stadium pitch
Now, two of Tampa's own meet on the XFL's biggest stage. 
"The job's not done," said Hector. "The most important thing is going out there and getting the win, so we can say we're champions."
And while each is chasing a ring, both Hector and Sails are looking to carve out their own legacy in pro football. 
The Renegades and Defenders, meanwhile, kickoff in the XFL Championship Game Saturday night at 8 p.m. in San Antonio, Texas.