3-year-old stabbed to death at Florida home, 12-year-old sister hurt; father named person of interest
LONGWOOD, Fla. - Clarification: Longwood police clarified the young girl's age on Friday. She was three, not four. Our story below has been updated. The father remains hospitalized but has an arrest warrant has been issued for first-degree murder and first-degree attempted murder in the girl's death, and alleged attack on her older sister.
Original story:
A father in Florida has been named a "person of interest" in the violent death of his three-year-old daughter, and serious injuries to her 12-year-old sister, according to the Longwood Police Department.
According to police, a 12-year-old girl walked to a McDonald's restaurant shortly before 6 a.m. for help after being stabbed. About a mile away, officers responded to her home on Highland Street, near Seminole Avenue, and found a three-year-old girl dead, who was also stabbed, police said.
The girls' father, Juan Braco Torres, 39, was also injured with self-inflicted stab wounds, police said. He has since been named a "person of interest" in the girl's death and the other girl's injuries
MORE NEWS: Central Florida sees violent day with 4 dead, including child, in separate incidents
The 12-year-old was taken to the hospital in critical condition. Her father was also taken to the hospital in critical condition.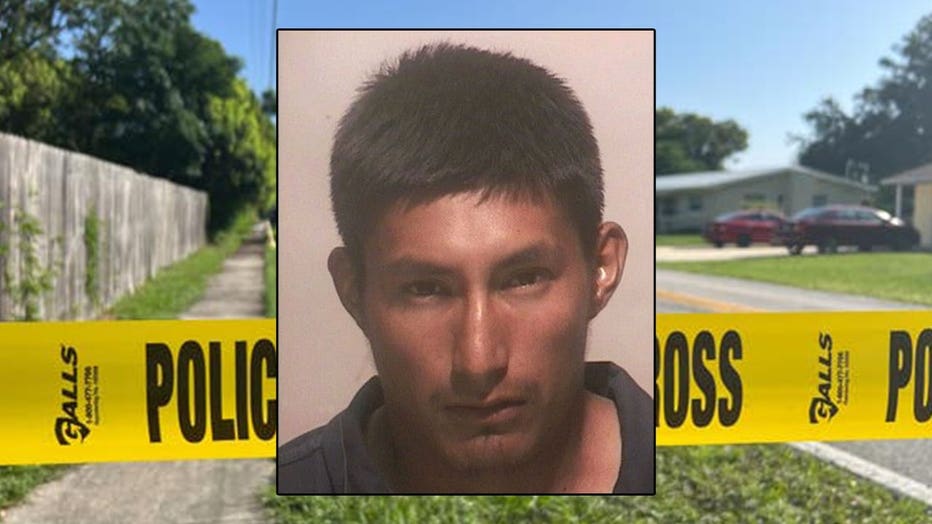 2007 traffic offense mugshot of Juan Bravo Torres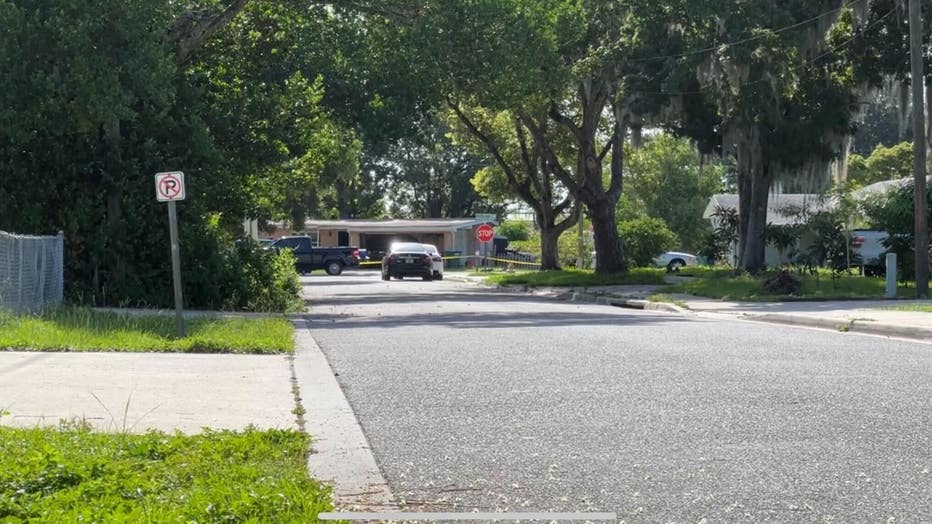 Police are investigating at a house on Highland Street in Longwood after a 4-year-old was found dead and a man and a 12-year-old girl were found critically hurt, according to police. 
 "It is incredible that this 12-year-old after being injured in the house was able to walk a mile to summon help. It speaks volumes of what it took to get away from danger," said Officer Derek Chenoweth.
Police said there is no wider threat to the public, and that the situation appears to be domestic in nature. The girls' mother was not home at the time, police said.
Neighbors told FOX 35 that the people who lived at the home recently moved in. 
"I'm actually speechless right now.," said Nilmary Cotto, who lives in the neighborhood. "The little kids are always in the neighborhood running up and down, so it's actually very, very hard to hear because I do have kids of my own."
Longwood Police held a news conference Thursday morning. Watch it here: