2-year-old in critical condition after being shot in home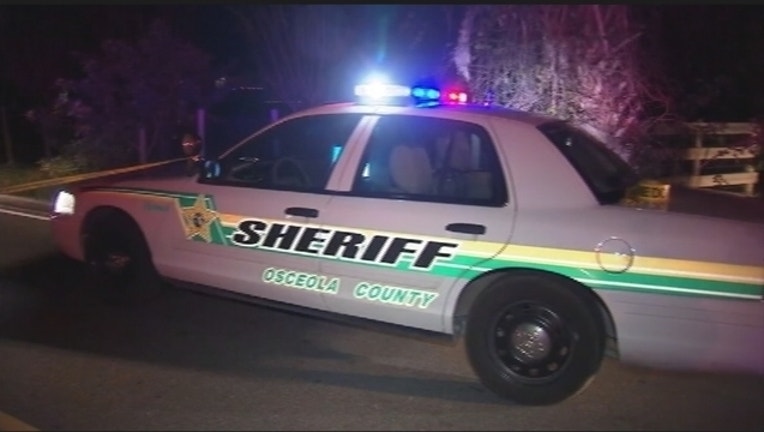 article
ST. CLOUD, Fla. (AP) — Authorities are investigating after they say a 2-year-old boy was shot in a home in Osceola County.
Local media outlets report the incident happened Monday night around 6 p.m. in St. Cloud. The boy was airlifted to a hospital in critical condition.
Twis Lizasuain of the Osceola County Sheriff's Office says investigators believe a family member called 911 to report the shooting.
Deputies say the child was shot with a small handgun. Lizasuain says they're investigating the shooting as an isolated incident.
No other details have been released.