Bay Area woman uses son's death to help new mothers who experienced loss
ST. PETERSBURG, Fla. - A St. Petersburg woman is turning her tragedy into triumph by helping mothers who have lost a baby.  
Nothing brings a bigger smile on Maiye Waller's face than a happy healthy baby. She is the founder and president of a Saint Petersburg non-profit called The Mace Anthony Williamson Foundation. 
"I started this organization in honor of my son. My son, his name was Mace Anthony, and he passed away during his birth and delivery when I was living in North Carolina in 2017."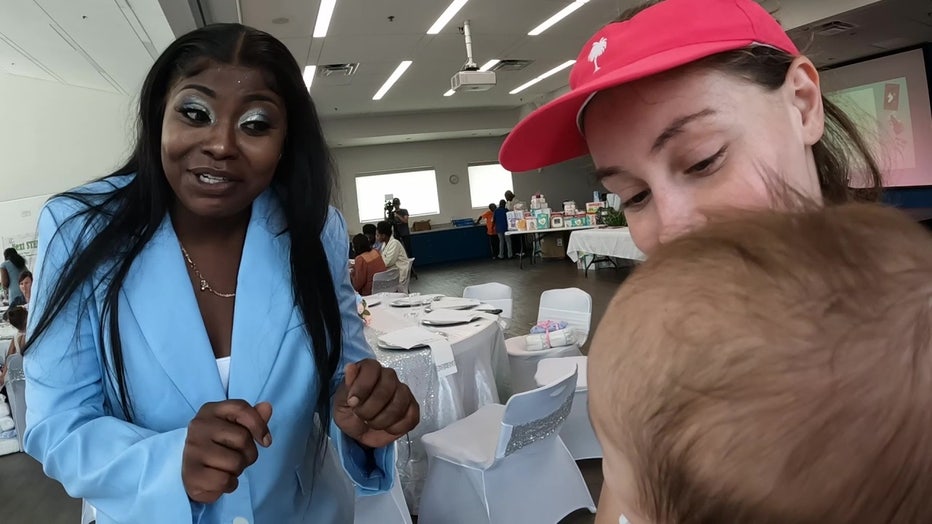 That tragic loss led Waller to start the grass-root effort to provide free doula support for pregnant women.  Doulas are trained nonmedical professionals who provide emotional and physical care throughout the prenatal period, childbirth, and postpartum period. They also provide emotional support in the event of infant loss or significant medical issues with a newborn. 
READ: Program helps meet need for doulas during births in Polk County
"They're not usually free. You know, doulas can charge anywhere from $1300 to $3000 for their services, but we are doing it for no cost. And we're funded through donations and different sponsorships," Waller said. 
The extra support that doulas provide for new mothers is priceless.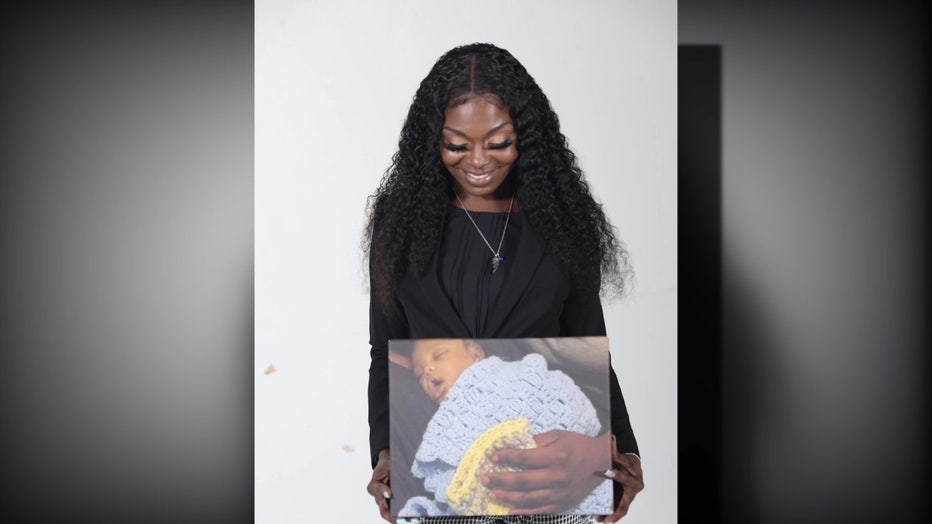 "More so, after for sure, like for as far like constantly checking up on me," shared new mom Alexandria Clark. "Asking me if I needed help for anything or just being a good listening ear."  
READ: Organization helping injured veterans, first responders maintain independence
New mom Mackenzie Macroyo says, "Big help to be able to feel safe and empowered that's what's important and that's what Mace is all about." 
To help get the word out, Waller hosted her first Community Baby Shower to honor moms that have experienced loss and are currently expecting.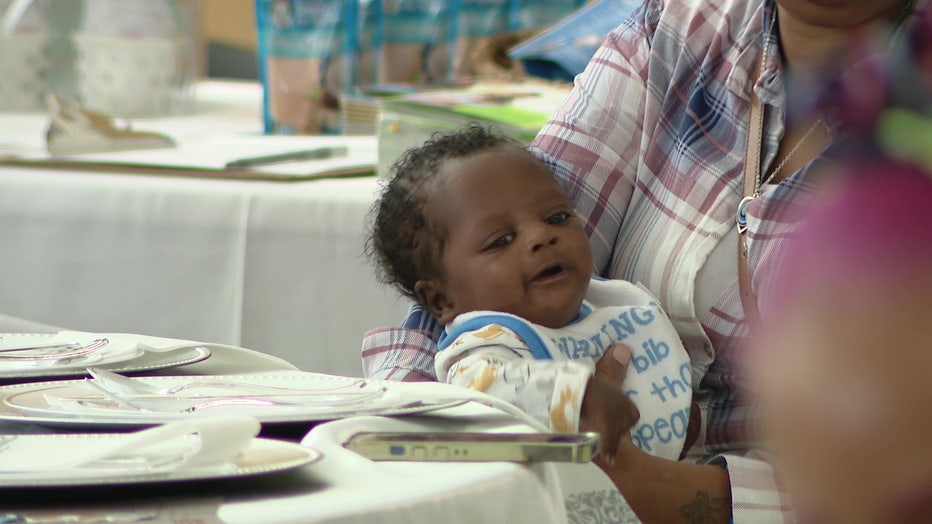 "It's a foundation of love. A foundation of family. A foundation of community. A foundation of support," Waller explained. 
READ: Bay Area mentoring program changing lives of foster children
She hopes that support leaves a footprint of change in the lives of families. 
"His life meant so much to me, and now, this is what I have of him to just keep going, you know, keep the legacy going because it's important," Waller stated.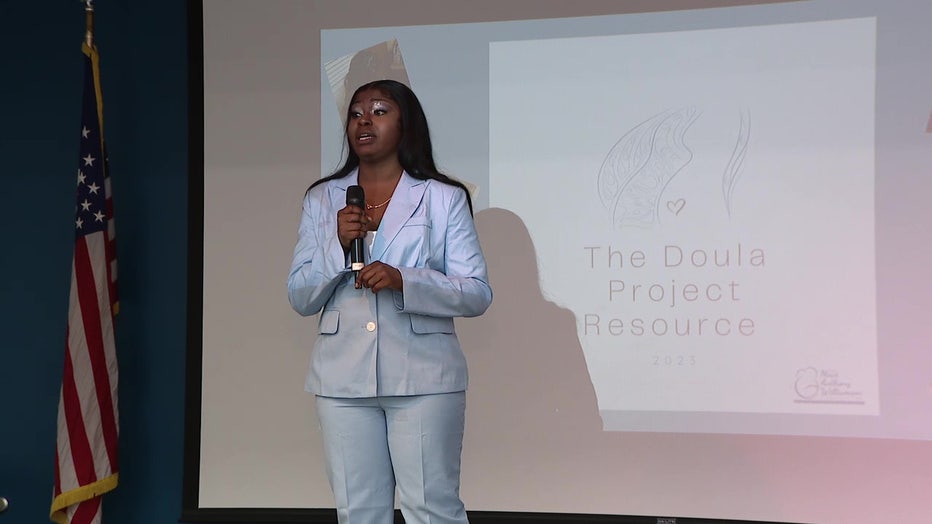 Waller started her organization last year and says she could use the community's help. 
LINK: Click here to learn more about The Mace Anthony Williamson Foundation. 
Editor's note: A previous version of this story said Maiye gave birth to a stillborn baby, which was incorrect.