Bay Area mentoring program changing lives of foster children
TAMPA, Fla. - A professional mentoring program is impacting the lives of the next generation. 
Danica Reagins enjoys time with her mentor Brianna Robinson. 
"She feels like a big sister to me because I never had a big sister before," Reagins shared.
Robinson has visited Reagins for several years at Foster Elementary School in Tampa.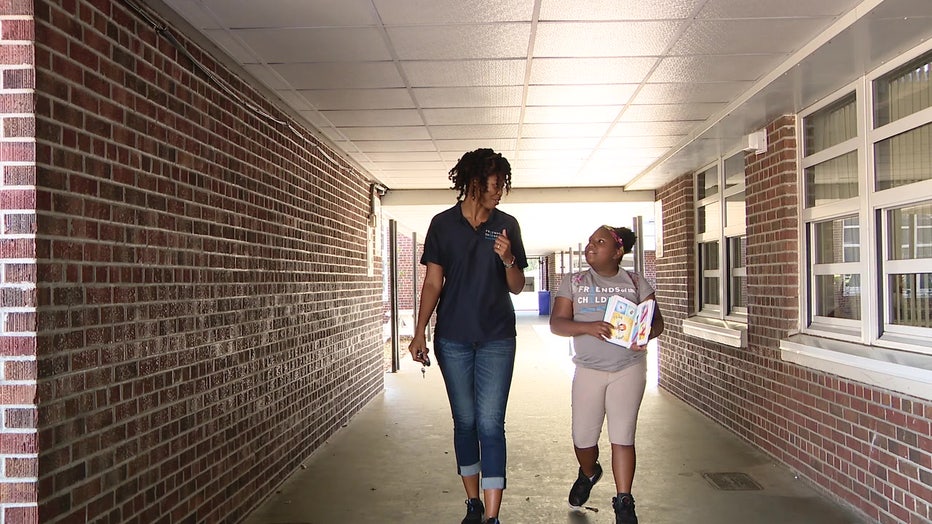 READ: Organization helping injured veterans, first responders maintain independence
"I've had Danica since kindergarten, and now she's in third grade," Robinson explained.  
Robinson is part of Friends of the Children, a long-term professional mentoring program for kids who need guidance. Some of them are in foster care or at risk of entering the foster care system. 
"We build relationships with those children from our own staff of professional mentors, folks that have eight or ten kids as their roster of children," said Rick McClintock, executive director of Friends of the Children Tampa Bay. "We nurse those relationships for 12-and-a-half years, so we see those children from kindergarten through high school." 
The group hopes the time spent with the children leads them to success.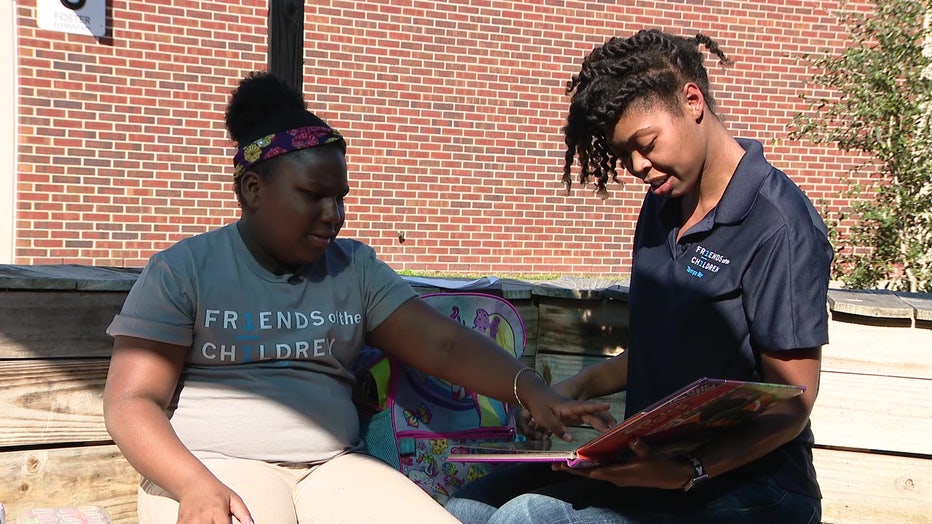 READ: Hillsborough County program turns trash into treasure
"We feel like we're achieving that long-term objective of helping them through a difficult life and getting them to a good place at the end of 12 years," McClintock added. 
It's an eight-year program that has more than 50 kids across Pinellas, Hillsborough and Pasco Counties. "We certainly take kids to doctor visits. We take kids to get haircuts. We do things that are parental in many ways, but we work with parents and caregivers. We are part of their family as well as the children.  So we want to be a part of that team that's helping that child," McClintock explained. 
For Robinson, it's an opportunity to make a direct impact on children who need it most. 
"I have a passion for kids, especially younger kids," Robinson shared. "And then I also like to see them grow up."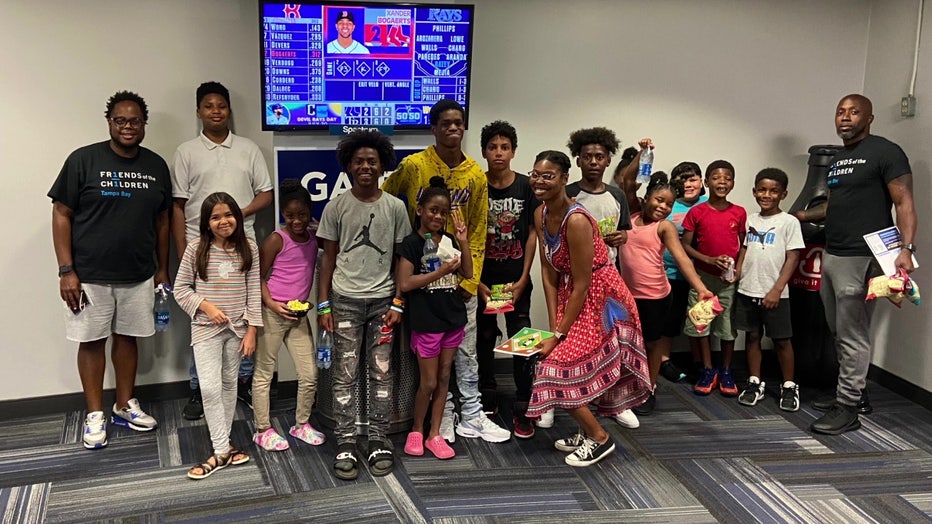 READ: Bay Area teacher inspires underserved students through education: 'Learning is cool'
"She takes me places," said Reagins. "And the best part is when I need help. I think that I'm alone, but I'm not because I have Miss Brianna by my side." 
Open hearts & helping hands build lifelong relationships, insuring a bright future. 
The organization has an opportunity to help more children with their new partnership at Lealman Elementary School in Pinellas County. 
LINK: Click here for more information.