Florida veteran creates BBQ sauce using only Sunshine State ingredients
TAMPA, Fla. - Chef G's "Florida BarBQ Sauce" was created right in Ybor City. All four flavors include ingredients from the state of Florida. 
Chef Gaston Meredith created the sauces under his parent company, Gaston's Culinary Services. They provide catering services throughout the Tampa Bay area.
Gaston, or Chef G, used a lot of barbeque sauces in his catering business and wanted to create one to call his own.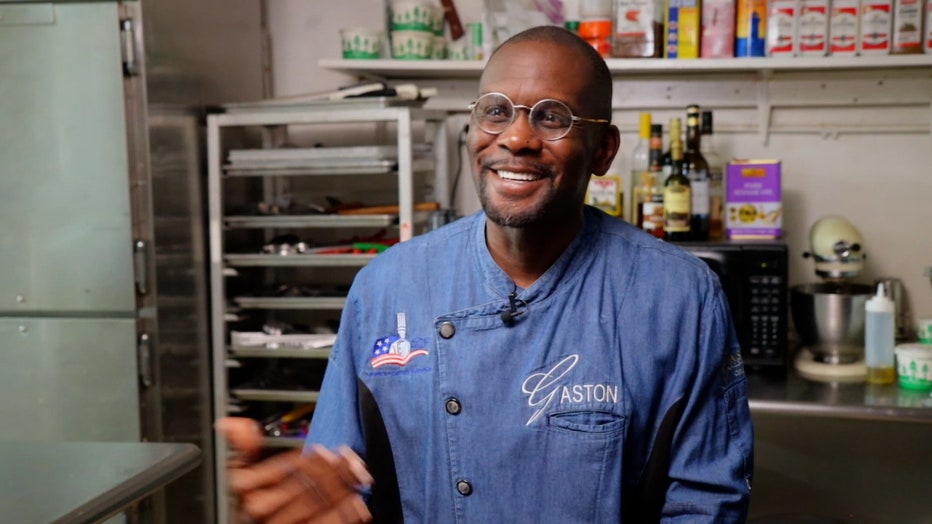 "I did my research and there isn't a sauce that's considered Florida-style BBQ sauce," he recalls. 
So, he created a sauce with Florida staples like citrus, strawberries, and peppers exclusively grown in the Sunshine State.
Chef G has four flavors: Classic, Heatwave, Florida Gold Honey Mustard, and Fusion. Fusion is a mix of the other three sauces.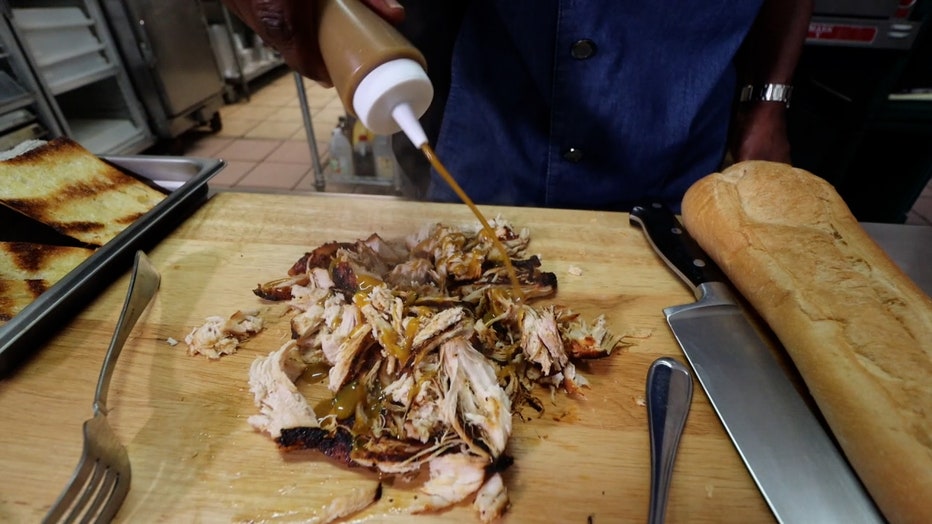 He also offers two cooking rubs. One is called Red Brick, named after the streets of Ybor. The second is called Florida Sand.
It's also a veteran-owned company, as the man behind the Florida-inspired sauce served as a chef in the U.S. Coast Guard. He served four years on active duty and 20 years on the draft board.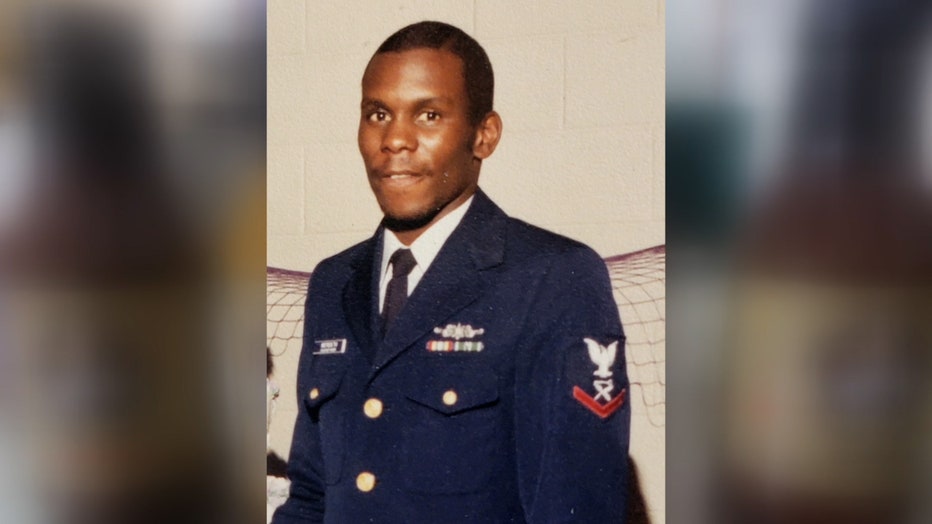 To purchase the BBQ sauce or find out more information, click here: flbbqsauce.com.
You'll also find a link to his catering business, Gaston's Culinary Services here: www.gastonsculinaryservices.com.