Blog helps women over 40 realize their potential
BRANDON, Fla. - A Brandon woman is on a mission to help other women over 40 find happiness and fulfillment.
When Quinn Brewington was in her mid-forties, she wasn't feeling like herself.
" I started feeling a little lost and unsure about what I was going to do, and I felt like I needed some sort of path to fulfillment," Brewington said. 
WHAT'S RIGHT: Lutz man's dedication to helping community pays off, after 7 years
To help navigate her feelings, Brewington started a blog called Sister Lady Girl in 2017.
"I created it for women who are over 40 and looking to create new pathways in their life," she said. 
For Brewington, the road to fulfillment led her back to Syracuse University to get a graduate degree in communications. 
"I love my job. I've always loved my job. It's just that I came to a point in my job where I hit a brick wall and I needed to grow," Brewington said. "And that's why I decided that my new thing was to go back to school and learn the things that I needed to learn in order to grow in my job." 
MORE: March of Dimes gives premature Tampa baby a fighting chance
She wants women to know that life isn't over when they hit their 40s.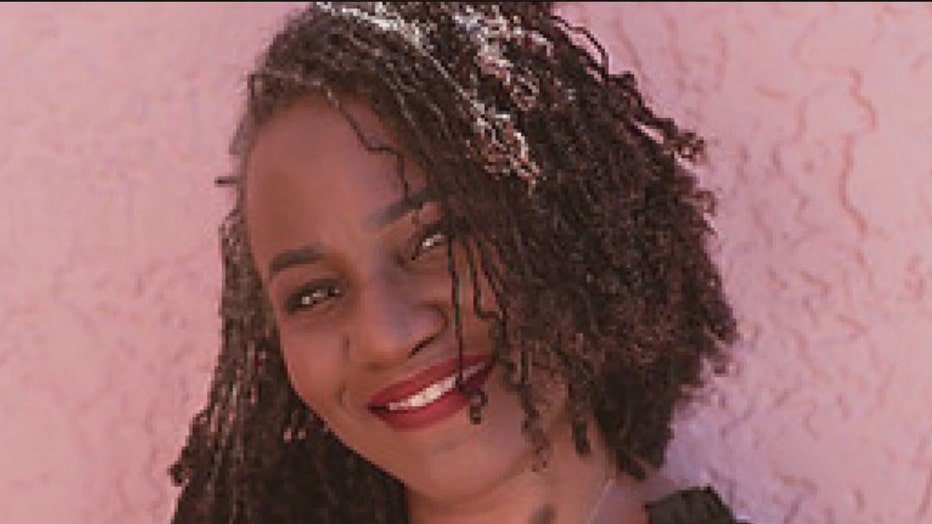 "Think about the best novel that you've ever read. Think about the best movie you've ever seen. That's where all the action takes place, right in the middle. And we're right in the middle of our lives, and we are at the juicy part of our lives," Brewington explained.  
Her blog offers free resources for learning and empowerment.
"We invite women over 40 to come in and really learn and get the tools and the resources that they need to launch a new venture, a new side business, whatever is on their mind," Brewington added. 
She started with just her family, and now she has more than 7,000 followers. 
PREVIOUS: Fitness coach creates largest Special Olympics team in Hillsborough County
"This is an opportunity for them to come into a protected space and talk about what their dreams are for the second half of their life," Brewington said. 
For Brewington, the blog has taught her to embrace new beginnings. 
"There are so many things that we can do at this point in our lives. There's so much experience that we have, and so the possibilities are endless, and it's never too late as long as you have the willingness to learn new things," she said. 
For more information, visit www.sisterladygirl.com.