Blue Bell hits store shelves, back to Florida soon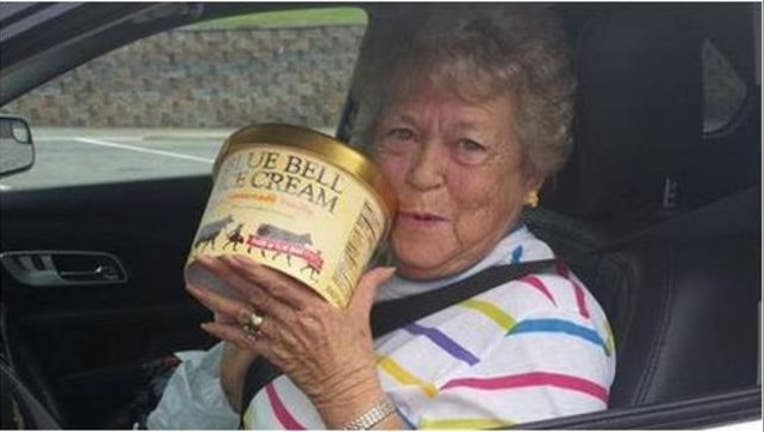 article
ATLANTA (FOX 13) - Good news for any Blue Bell ice cream lovers…the ice cream's long awaited return has come!
Blue Bell has resumed production and will begin selling its products again in Alabama and Texas. Plants were shut down for the past several months after a listeria outbreak.
Blue Bell said it will re-enter parts of 15 states, including Florida, in five phases.
Phase One: Brenham, Houston and Austin, Texas as well as parts of Birmingham and Montgomery, Alabama which is where the product is being made.
Phase Two: north central Texas and southern Oklahoma
Phase Three: southwest Texas and central Oklahoma
Phase Four: The majority of Texas and southern Louisiana
Phase Five: Complete the states of Alabama, Oklahoma and Texas. Begin distribution in Arkansas, Florida, northern Louisiana and Mississippi. It will also include only parts of the following states: Georgia, Kentucky, Missouri, New Mexico, North Carolina, South Carolina, Tennessee and Virginia.