Bradenton police identify shooting victim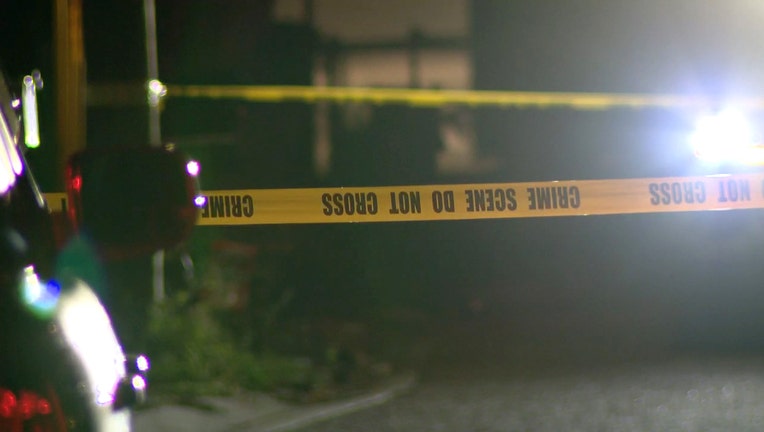 article
BRADENTON, Fla. - Bradenton police have identified the victim in Sunday's deadly shooting and located a person they were hoping to interview.
Detectives said 56-year-old Dwight Sutton was shot in front of a home in the 700 block of 17th Street Court East. When officers arrived that night around 7 p.m., they attempted life-saving measures on the victim, but he was pronounced dead at the scene.
Tuesday, the Bradenton Police Department identified Sutton as the victim. They are also asked the public for help in locating Michael Alonzo Phillips. By Wednesday, they said they found him.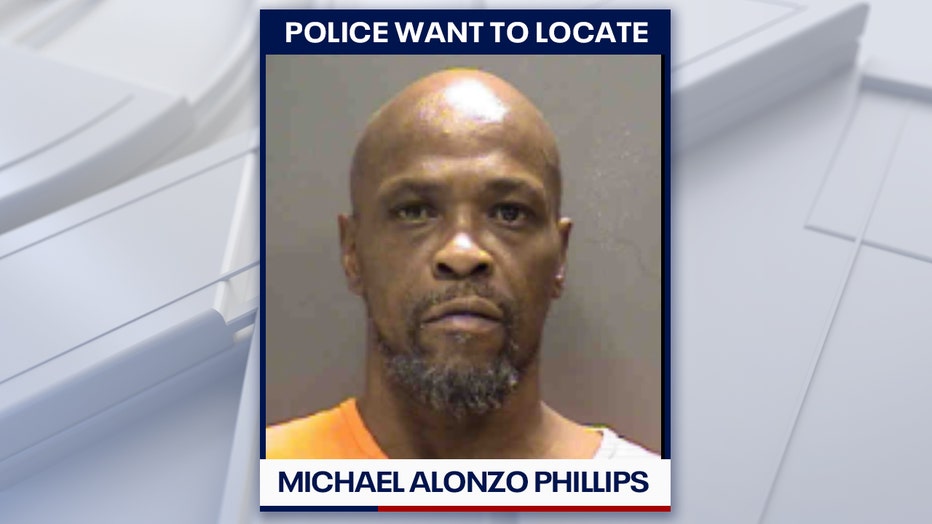 Officials said he is not considered a suspect.
PREVIOUS: Man shot and killed in front of Bradenton home, police say
They are also asking for witnesses to provide any information on the case. They can contact Detective Andy Perez at andres.perez@bradentonpd.com or 941-932-9322, or call the Bradenton Police Department directly at 941-932-9300.