Man shot and killed in front of Bradenton home, police say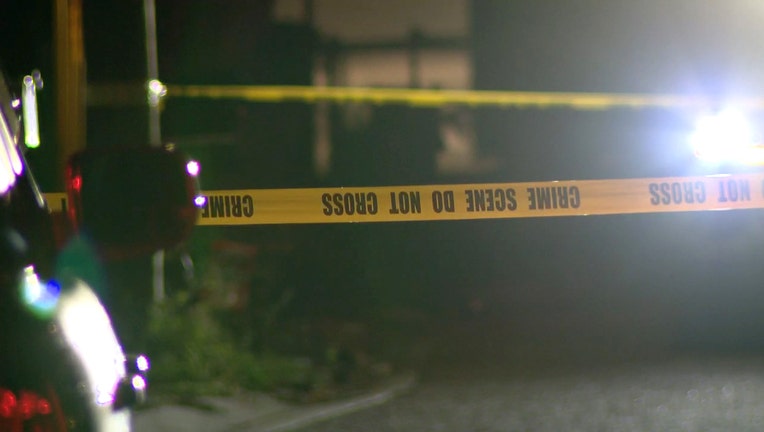 article
BRADENTON, Fla. - Over the weekend, shots were fired in a Bradenton neighborhood, and when officers arrived, they found the victim outside of a home, they said.
The shooting occurred around 7 p.m. Sunday in front of a house in the 700 block of 17th Street Court East. Police said they received a report about the shooting.
When they arrived, police said they tried life-saving measures on the victim, but he was pronounced dead at the scene.
As of a news release sent Monday morning, police were still trying to confirm the victim's identity. They said he was a man in his 50s.
READ: 13 catalytic converter thefts reported in Bradenton within 2 days; could be connected to cases outside city
They are also asking for witnesses to provide any information on the case. They can contact Detective Andy Perez at andres.perez@bradentonpd.com or 941-932-9322, or call the Bradenton Police Department directly at 941-932-9300.