Bring your own cup: For two days 7-Eleven is fulfilling your wildest Slurpee dreams, AGAIN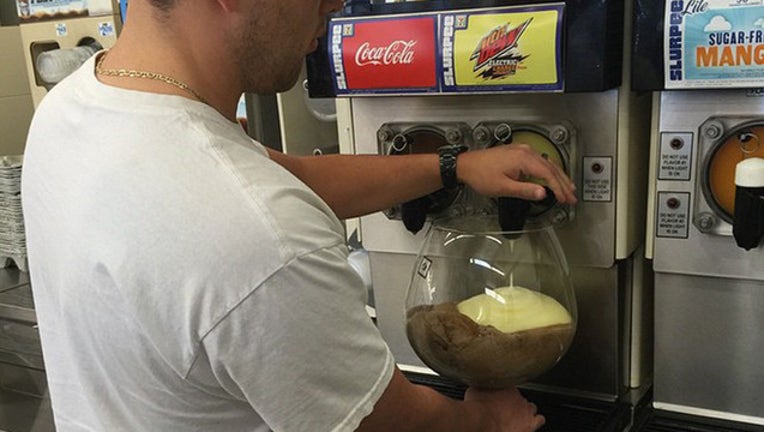 So why the double celebration? Slurpee turned 50 this year, it only makes sense that the huge milestone celebrate with one last round. You can expect your feed to be filled with bizarre cups because social media gets a little crazy with the hashtag  #BYOCupDay-- every good party gets a little under control. 
Be sure to tag FOX 5 DC in your posts. Just take a look at this viewer who went a little Slurpee crazy earlier this year.