Chinsegut Hill tells thousands of years of Florida history
BROOKSVILLE, Fla. - A Brooksville property will take you back thousands of years. 
Chinsegut Hill is a manor house on the property that dates back to the 1840s on the national register.
The Tampa Bay History Center offers tours of the home on weekends in partnership with Hernando County.
"We had a total of four different owners on the property," explained Nancy Dalence, the director of education for the Tampa Bay History Center.
"We've done archeological digs on this property and we found projectile points and other things from ancient civilizations," said Brad Massey, the Saunders Foundation curator of public history for the Tampa Bay History Center.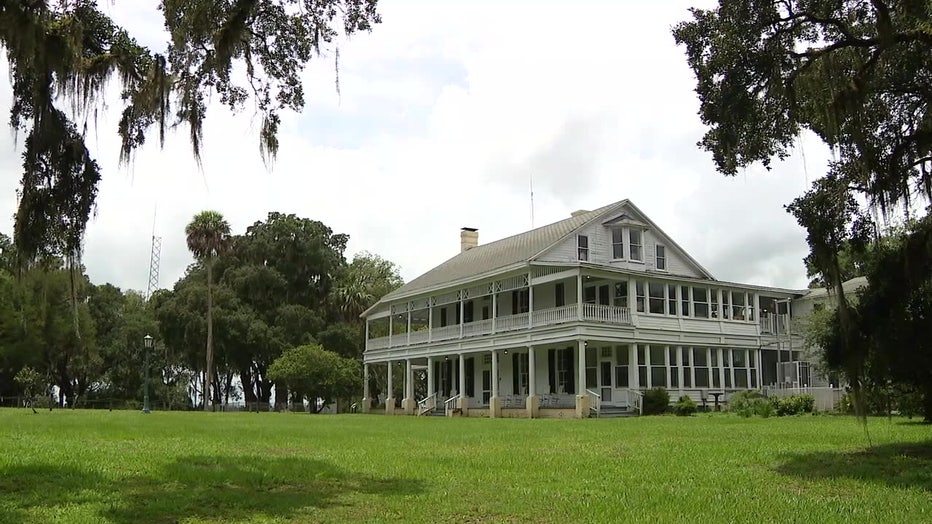 Chinsegut Hill sits atop one of the highest points in Florida.
"The first landowner here was Bird Pearson, the first U.S. landowner, and he gets a land grant through the Armed Occupation Act. And he built the first structure here. And he's actually a Florida Supreme Court justice. We know through the 1850 slave schedule that Bird Pearson had over 20 enslaved people on this property working at this time, and the majority of them were children. And so for us, we wanted to make sure we just didn't tell the story of Bird Pearson and other people that owned The Hill, but also people that lived on the property," Massey shared.
READ: See the thrilling side of Florida at Canyons Zip Line and Adventure Park
One of those people was Elizabeth Carr Washington.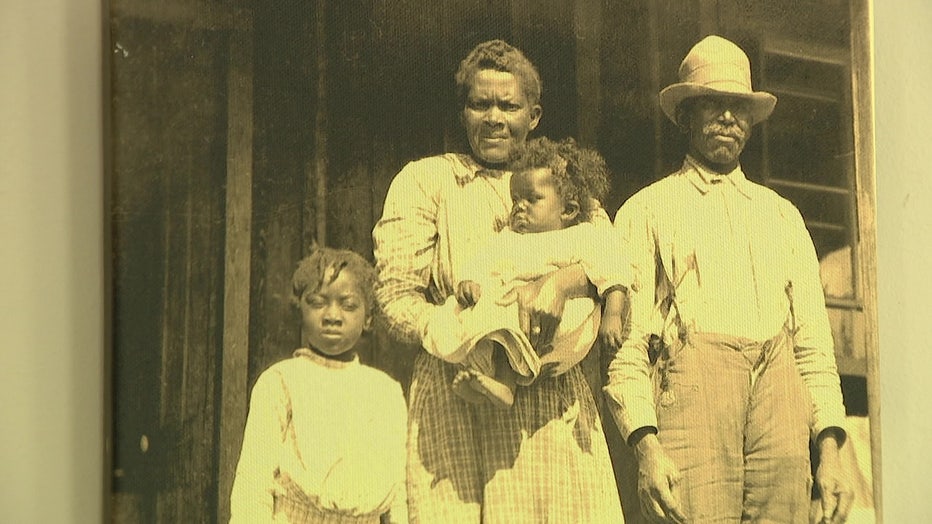 "Her history is really interesting because her experiences on the hill span all the way from the era of enslavement in the 1850s, all the way to the mid-twentieth century. And she becomes a local landowner. So her story is really immersed in the broader story," said Massey.
The name Chinsegut was actually inspired by a much colder climate. 
READ: Visit Florida's 1st mansion, built by world-famous milliner John Stetson
"It's an Inuit word which stands for where lost things are found. And how I got that name is that one of its owners, Raymond Robins, went out to Alaska in the late 1800s during the gold rush, and he spent time around Alaska and Inuit communities. Afterward, he was looking for a place of peace where he could relax and do all these types of things. And he decided to acquire this property with his sister, Elizabeth, and they named it Chinsegut, a place where lost things are found," explained Massey.
Elizabeth Robins was a successful actress, author, and suffragette.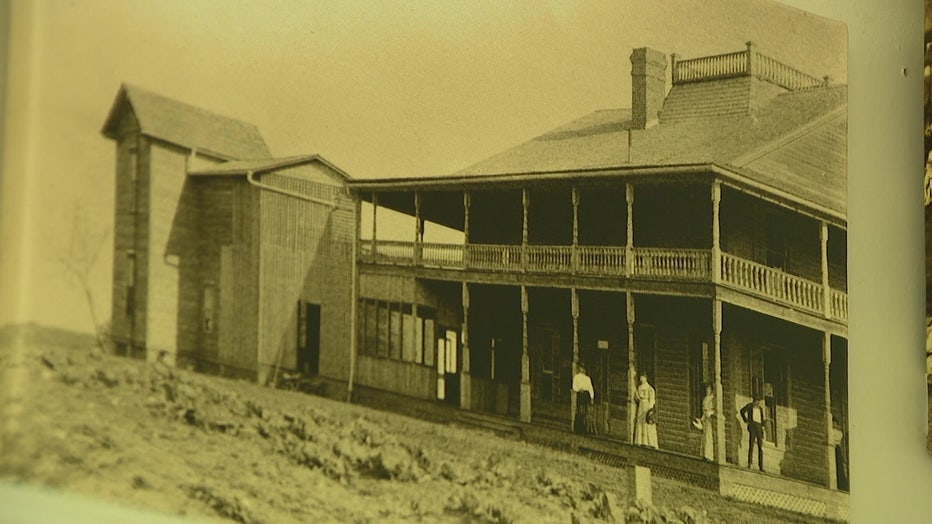 Some of their visitors to Chinsegut Hill were legendary.
"They had all these wonderful people come here. They were progressive-minded folks. So they did some experimental plantings and agriculture here. And Helen Keller visited J.C. Penney, Thomas Edison", said Dalence.
READ: Fresh water of King's Landing gives refreshing adventure for kayakers of all experience levels
At Chinsegut Hill, you can get lost in the past and find a timeline of Florida's progress.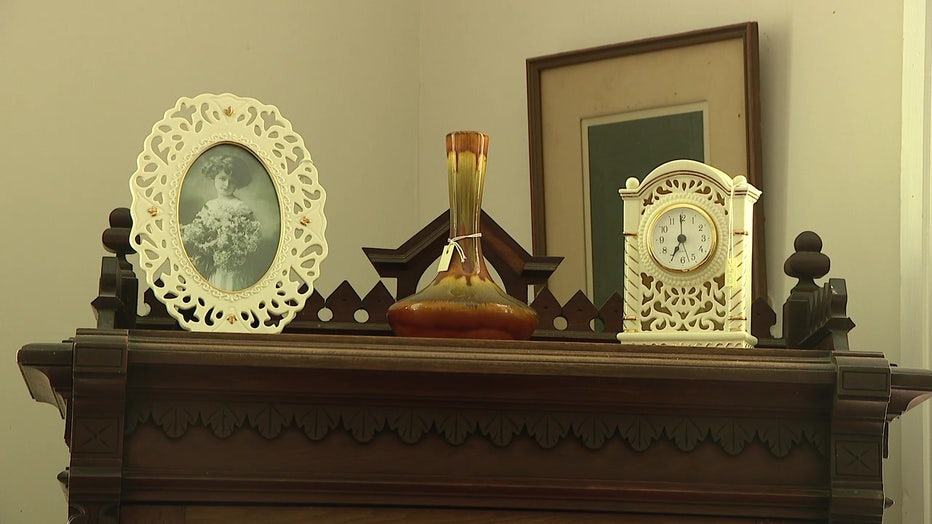 "Nobody would guess all the amazing stories that are here in the middle of central Florida", said Dalence.
"When you come to Chinsegut you're not just learning about a big old house on a hill You're learning about a Florida landscape that's had many different types of people that have lived on it. So a very landscape that has this very diverse ecological and human history", said Massey.
The Chinsegut Hill Historic Site is open Saturdays and Sundays 10 a.m. - 5 p.m. Guided House Tours are available. You can purchase tickets in advance for $5. History Center members and children ages 6 and under are free.
Click here for more information.