Visit Florida's 1st mansion, built by world-famous milliner John Stetson
DELAND, Fla. - The Stetson Mansion in DeLand, Florida is known as the Sunshine State's first luxury home and there may have been nothing quite like it in the state when it was built. 
The mansion was constructed in 1886 by famed hat-maker John B. Stetson. 
He's now considered the state's first snowbird, living in the house for six months a year, every year for 20 years.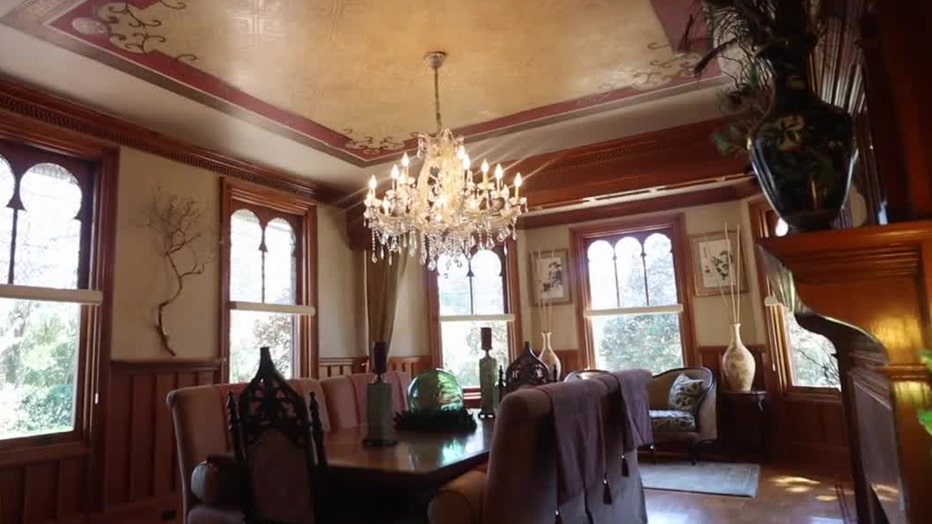 The house was built in High Victorian style, which means it's actually a blend of architectural styles: Victorian, Gothic, and Moorish. 
"It was built with the best materials, the latest and greatest architectural design, and the most modern conveniences," the home's current owner, Michael Solari explained.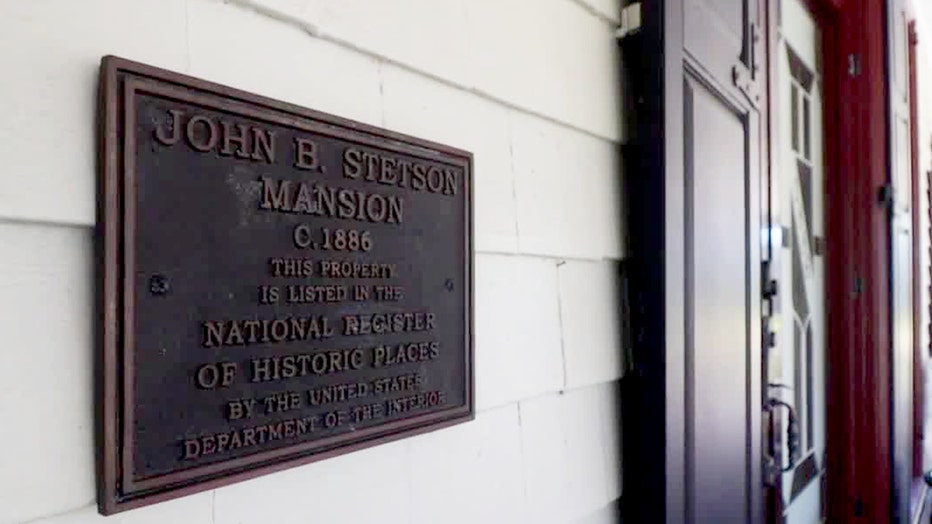 Solari has restored and updated the mansion. 
"We tried to improve it as if the original family was still living here, which also includes the furnishings," he said.
Some of the furniture dates to the 1800s.
DeLand visitors may tour the Stetson Mansion from February through April. Visit https://www.stetsonmansion.com/ for details.
The mansion also offers tours during the holiday season for its Christmas Spectacular.