Church donation box stolen in Winter Haven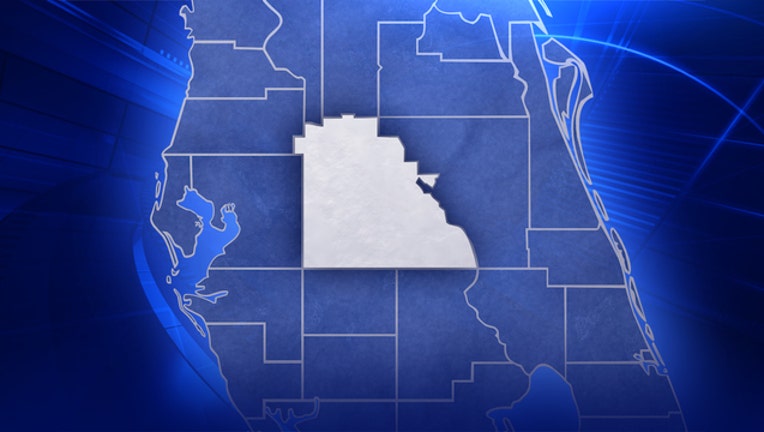 WINTER HAVEN (FOX 13) - LaToya Curtis found the damaged box outside her church, Destined to Change Ministries.
"This whole door was ripped off," she said.
The clothing drop box, ordinarily unlocked and emptied by church staff every week, had been prematurely cleaned out.
"The clothes were gone and there was a few stragglers in the parking lot," she said.
On Friday, Polk County deputies released surveillance video of two suspects stealing the clothes from the bin.
"We do a clothing giveaway on the fourth Saturday of every month, where we give these clothes away," Curtis said. "The items that were given away were free items. If they come on the fourth Saturday, they can get those items for free."
Some of the businesses on Avenue G. NW in Winter Haven have been open for forty years.
They all know each other.
"I think it is pretty low," said Brion Babula of the Inwood Service Center. "Why would you do something like that?"
Deanna Morris of Pro Grafix prints tee shirts, and says she's going to step up, to show what community is all about.
"I would like to take all of these over-orders or wrong colors, and I would like to donate them to the church if they would like it."
While deputies continue to search for the clothing thieves, the people at the church will be sending their own kind of message.
"We just pray for those type of individuals, because we are here to help the community," said Curtis. "If they need the items, they can come to the church service."
Polk County deputies are asking anyone with information to give them a call.